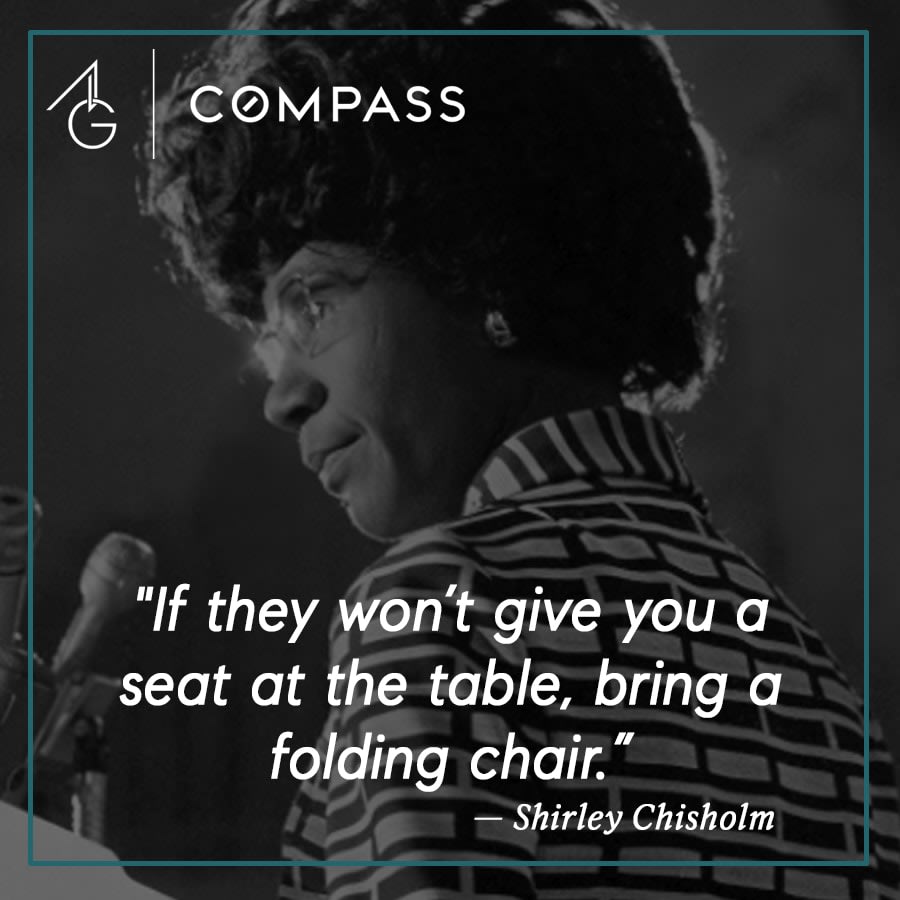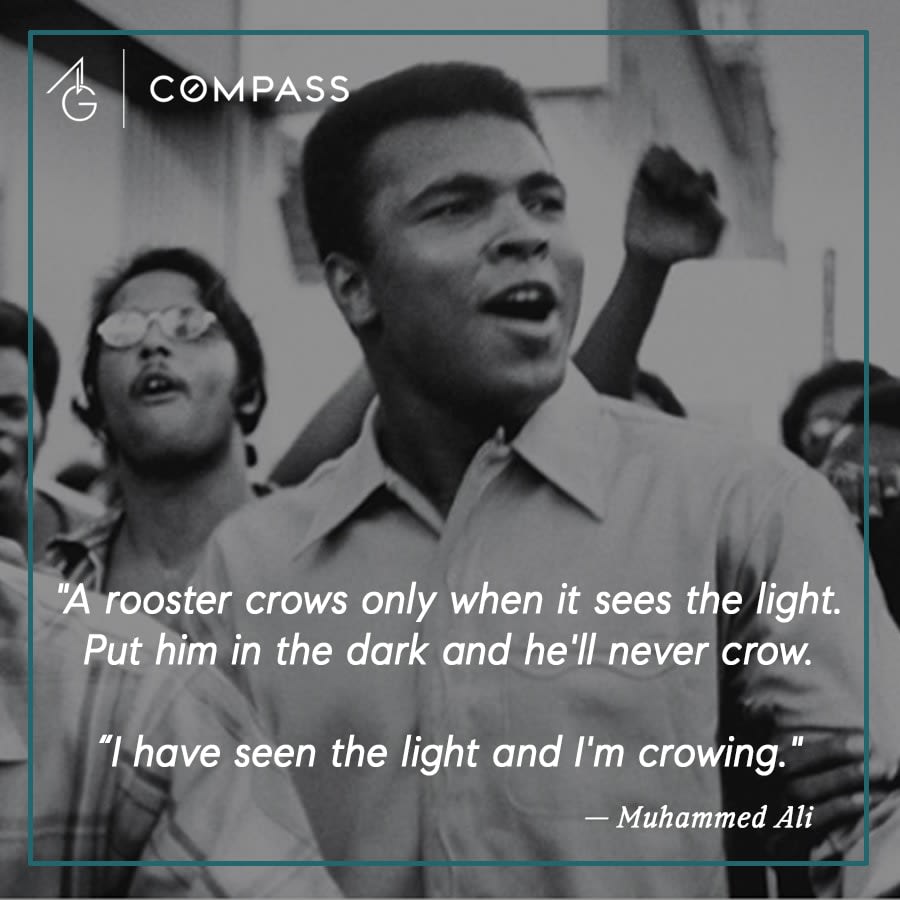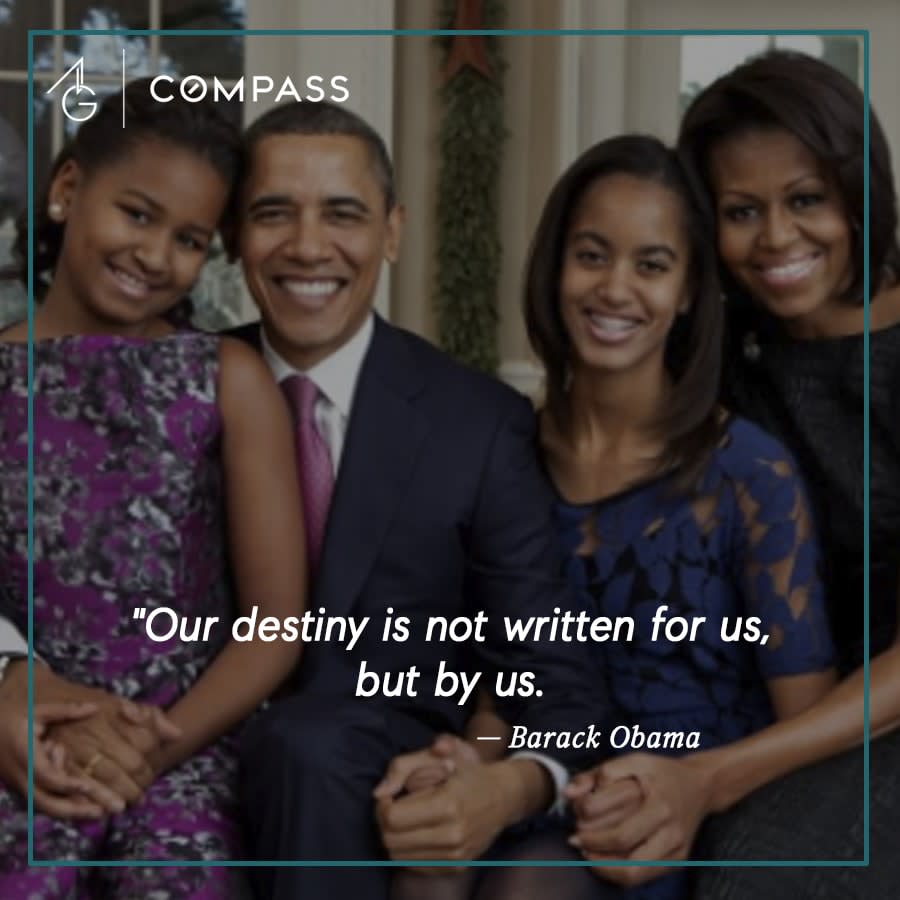 CELEBRATING BLACK HISTORY MONTH
BY SUPPORTING BLACK OWNED BUSINESS IN THE BAY AREA
As a nation we continue to struggle with ongoing racial injustice, and it's incumbent upon the white community to support and celebrate the Black entrepreneurs and businesses right here at home. Our diversity is what makes the Bay Area so extraordinary - and we can begin the healing right here, and right now.

Spend your dollars at Black-owned businesses and services, restaurants, and yes Real Estate too! Here's a compilation of businesses throughout the Bay Area where you can help invest in all our communities.

Bay Area Black Market