By Andrea Gordon, Realtor® COMPASS

First, Hello! I am so happy to be joining the Expert Contributors at Berkeley Hills Living magazine! What a roller coaster we have all been through in 2020.

Looking forward to 2021, what can we expect in this continuing, surging pandemic market? There is a lot of hope in the air, because of the vaccine and the election being over, and there is a lot of ebullience in the real estate market.

That said, there have been tons of losses in the small business sector, and a lot of our friends in hospitality, restaurants, artisan markets, the arts and physical trainers, among so many others, are really hurting. Especially with the new lockdown coming into play, so the economy is really a mixed bag out there.

Often, what happens in other sections of the country economically takes a little while to come to California, but when it does, it takes us a little longer to pull out of it.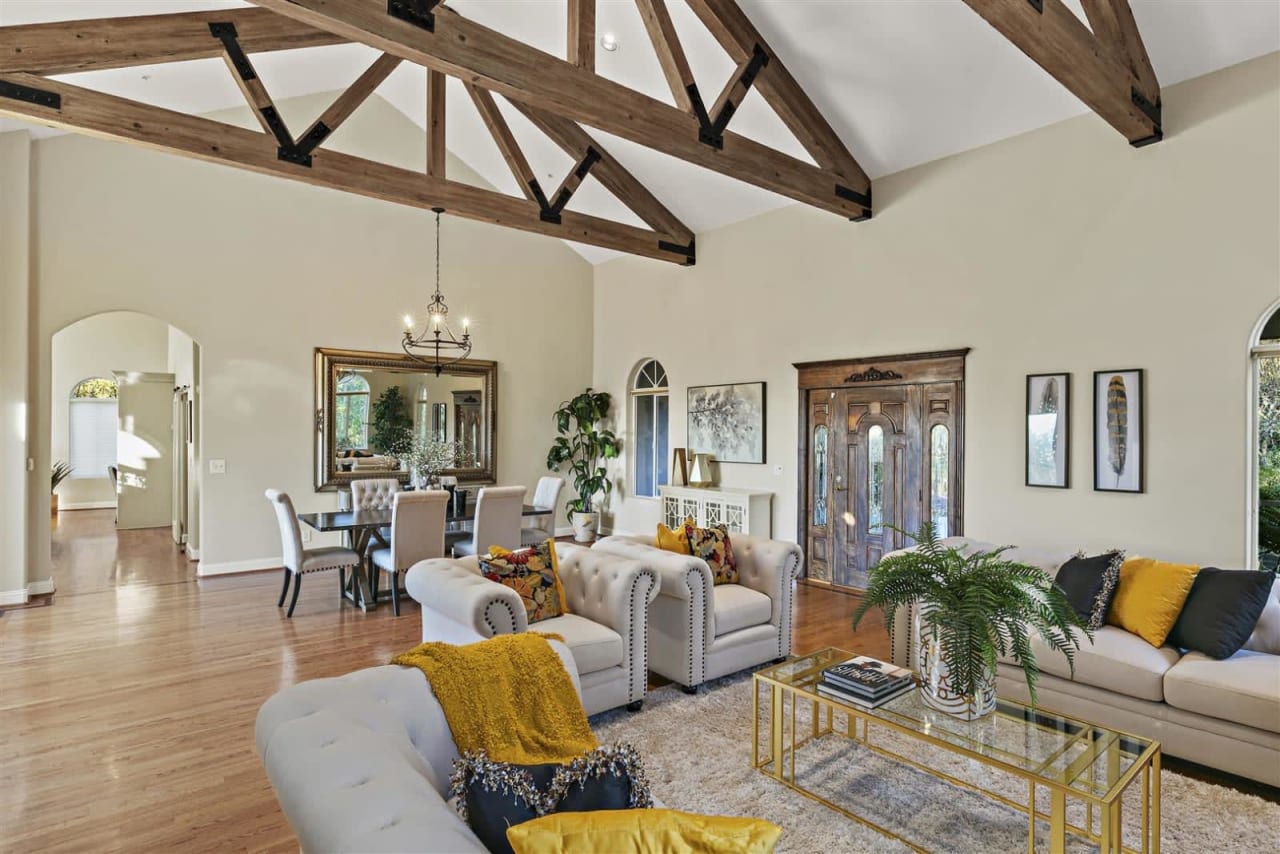 The reality is that there has been a slight cooling of the seller's market coming into the holidays that may well accelerate into the spring – and sellers would do well to consider this when thinking of pricing their homes.

The sales of December are nowhere near as frothy as those from October. Setting your sales' expectations a wee bit lower will stand you in good stead. As for buyers, as this market shifts, opportunities abound.

This is a great time to check your credit and apply for a loan. You will be astonished at the low rates, and this bodes really well for buying your dream home. If you are not thinking of selling, or buying, but just want to take advantage of these rates, refinancing is a great idea.

If your loan is a couple of years old you can likely save money now by getting into a new loan. Many times, banks are willing to do a rate adjustment (without a lot of the hoops that you usually have to jump through) just to keep your business with their particular bank.
If you have the wherewithal to refinance into a 15-year fixed, the rates are unbelievably low! If you do decide to sell this coming year, take stock of the safety, condition and aesthetic appeal of your home!
First, do an insurance overhaul: Make sure you have enough insurance to rebuild your home if anything ever happens to it. Make sure you have coverage for fire damage. With global warming making fire season last almost all year long, you really need to think about this.
While you are at it, find out if your insurer would continue to insure your home for a new buyer. This has become a challenging part of home sales and being able to provide a guarantee of insurance to someone purchasing a home in the hills is a really good thing.

Many insurers are asking for automatic gas shut-off valves. It is a good idea to have one, and it sometimes means the difference between a buyer getting insurance or not – so it can become a negotiation item. Also, handrails in the home should be to code: if someone slips and falls while looking at the property you would be responsible. Having proper handrails is a must!

​​​​​​​Second: Check into your home's condition: Hire a property inspector, get the roof looked at, have an arborist look at a tree that seems to be in bad shape, get your sewer lateral inspected. Since certified sewers are point-of-sale requirements in our area, knowing costs involved in this is really important (I had my own line certified last year, and it cost $20,000!).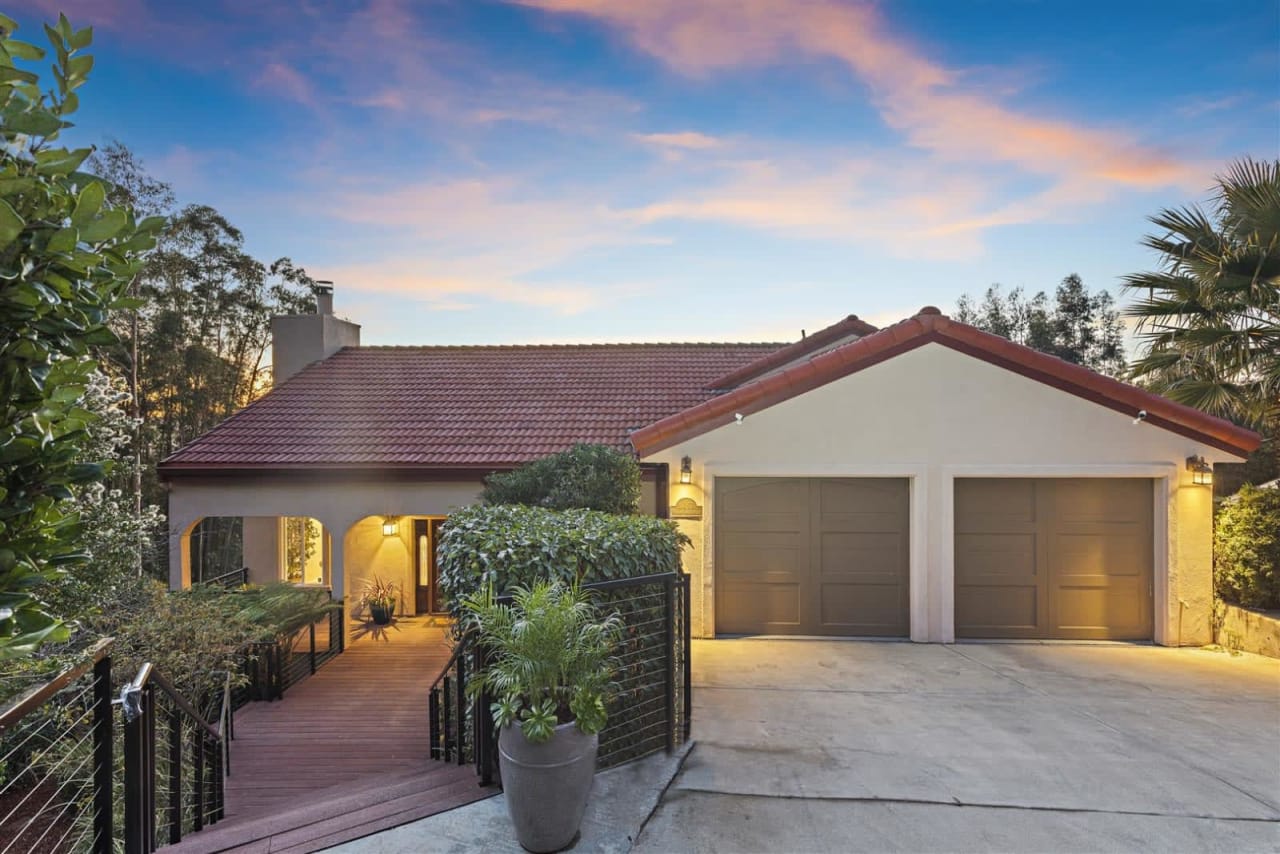 Knowing the cost of the work to be done will help temper your expectations or allow you to complete work that really should be done. It will help you in the long run if you decide to sell.

Third: Curb and online appeal: This is the fun part. Does your house need a paint job? Does the yard lack pizazz? Are the front steps cracked? Is the handrail rusty? Damaged? Does your door make a statement? Look at homes online, see what you like in houses that are similar to your own.

Many real estate companies are helping out a lot with this sort of thing. My company COMPASS, for example, has a that has no interest, due and payable upon sale, and you can use the money toward aesthetic upgrades or other repairs to get your house the best price possible.

The inside needs to look swell, too. Most buyers take up to six months looking at properties online before they even set foot in a house. The pandemic has increased the need for the aesthetics of a house to be choice, and intriguing to the online viewer, since people are quite picky about where they will go and limit the number of homes they look at these days.

I'm here to help.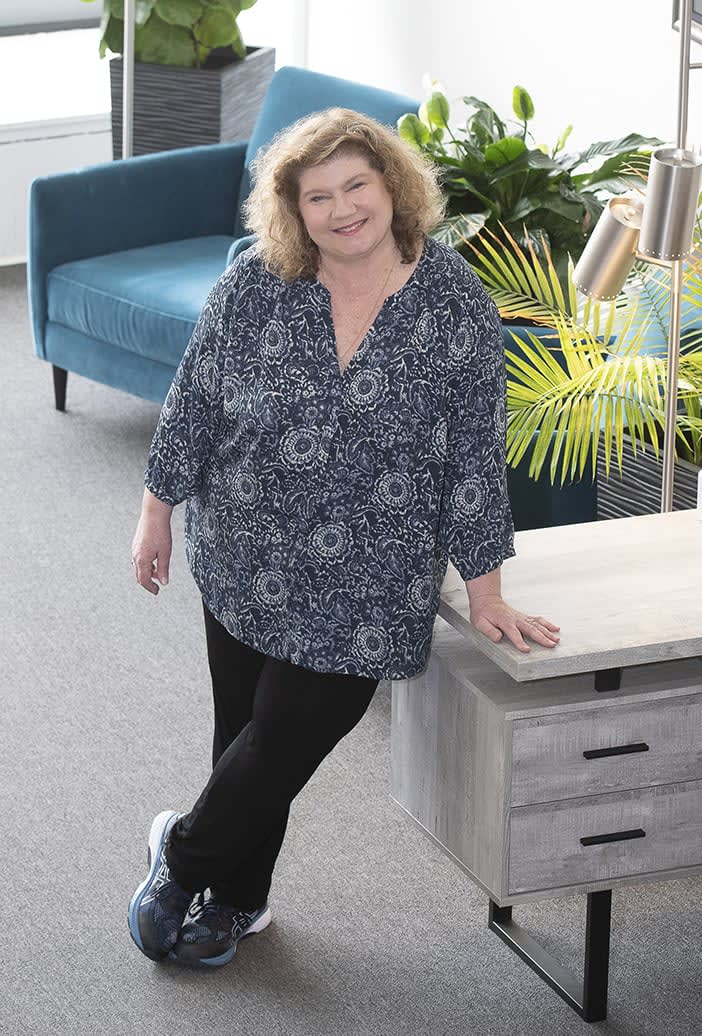 Andrea Gordon, Realtor®

DRE# 01233563

COMPASS