By Andrea Gordon, Realtor®

We've all heard the term "Curb Appeal"—that certain je ne sais quoi that makes you pull over at the "For Sale" sign for a closer look. Since the pandemic, this term has taken on a whole new life. Now, the "curb" is a computer screen—and the whole world can "view" your property at any time.

In the age of Covid, your property needs to look glorious—inside and out!

Onerous safety protocols have all but eliminated broker tours and open houses. In turn, Realtors® have embraced technology like never before, creating impressive, albeit, impromptu ways to present a home—minus the home…

Real estate agents are nothing if not creative.

In Q2 2020, I sold five homes—all virtually—including one in the Bushrod for significantly over asking. I used my iPhone—and piano skills—to create walk-through videos, complete with music, to market properties across my online universe.

With fewer people able to "see" the home before offers, potential buyers are required to sign a Property Entrance Advisory and Disclaimer (PEAD), stating they are Covid-free, and understand the risks of entering the property.

Additionally, agents are increasingly requiring potential buyers to present loan pre-approvals, proof of down payment funds, or, sign off on disclosures before entering the house.

In short, if you're willing to go through this, you're a serious buyer.

The East Bay is currently experiencing its lowest inventory since 1982, meaning, now is a great time to list your property. Here's how to prepare your home for maximum online "curb appeal" in the age of Covid.

Professional Photography

It goes without saying, quality, architectural photographs are essential—and well worth the investment in showcasing your home at its finest. I work with professionals who always impress me with their artistry—and make my job that much easier.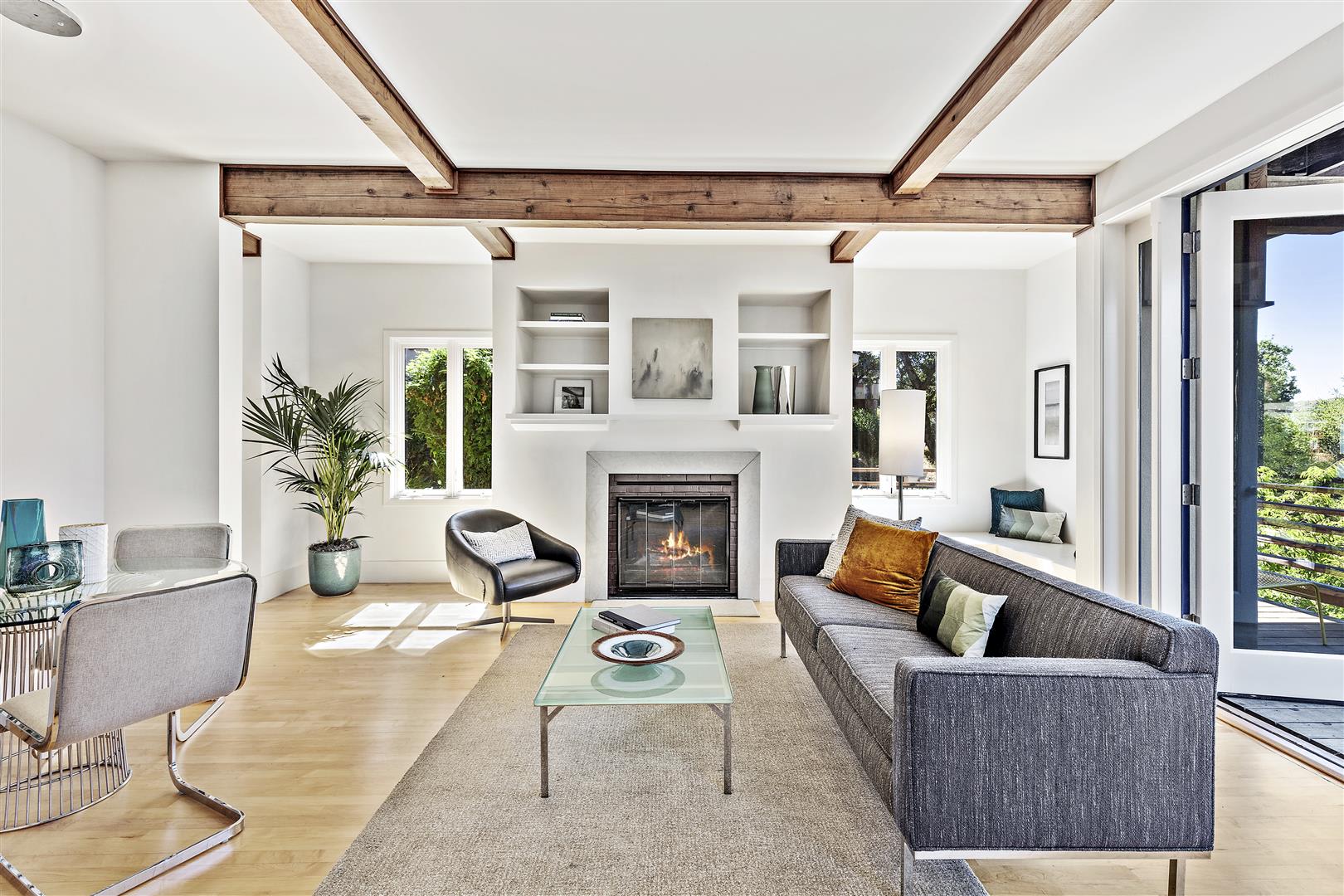 Line Drawings

You can generate "buzz" about your property while awaiting professional photography using architectural line drawings. This seemingly "old school" approach is an elegant—and effective—way to debut your property.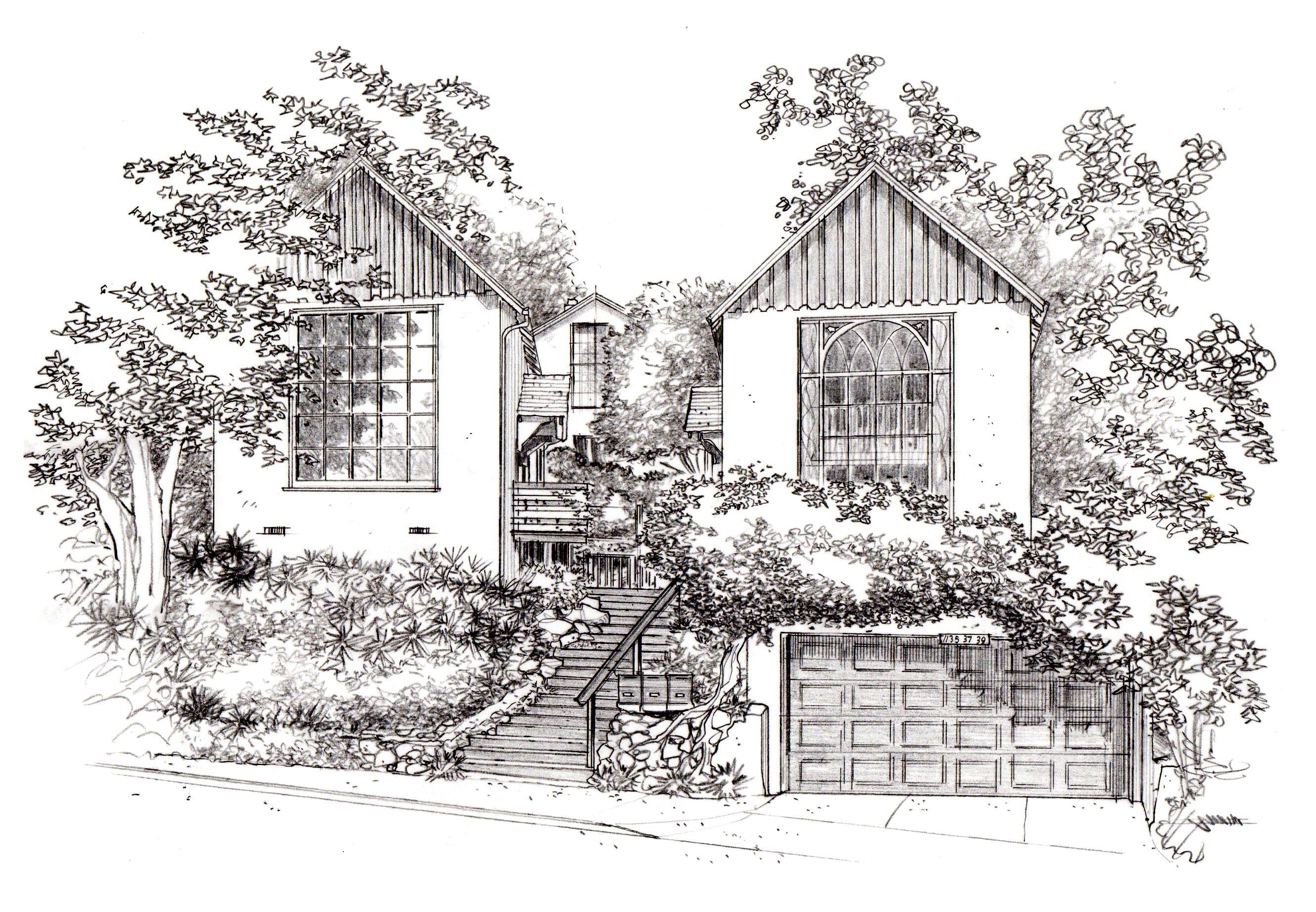 Floor & Site Plans

Providing floor plans also help potential buyers understand the home's "flow"—allowing them to visualize living there—without walking through. For mature landscapes, a site plan indicating plant locations is also a terrific selling point.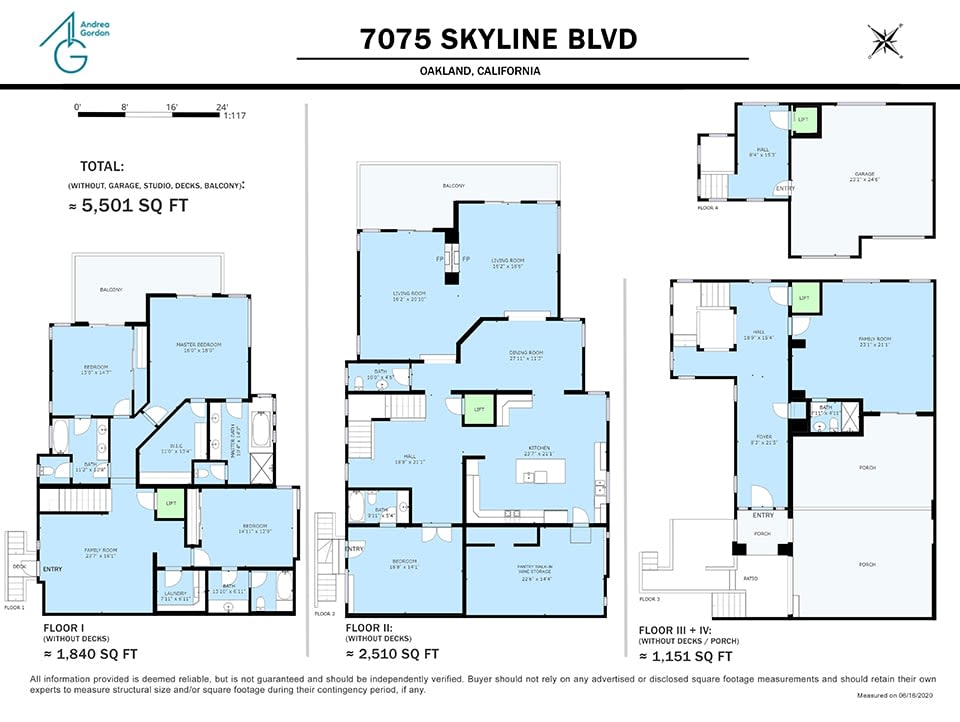 Drone Photography

Many East Bay hillside houses are unassuming from the street—drone photography helps capture the magnitude and size of the property, and provides a clear understanding of orientation, surroundings, views lines—and a literal 10,000' view.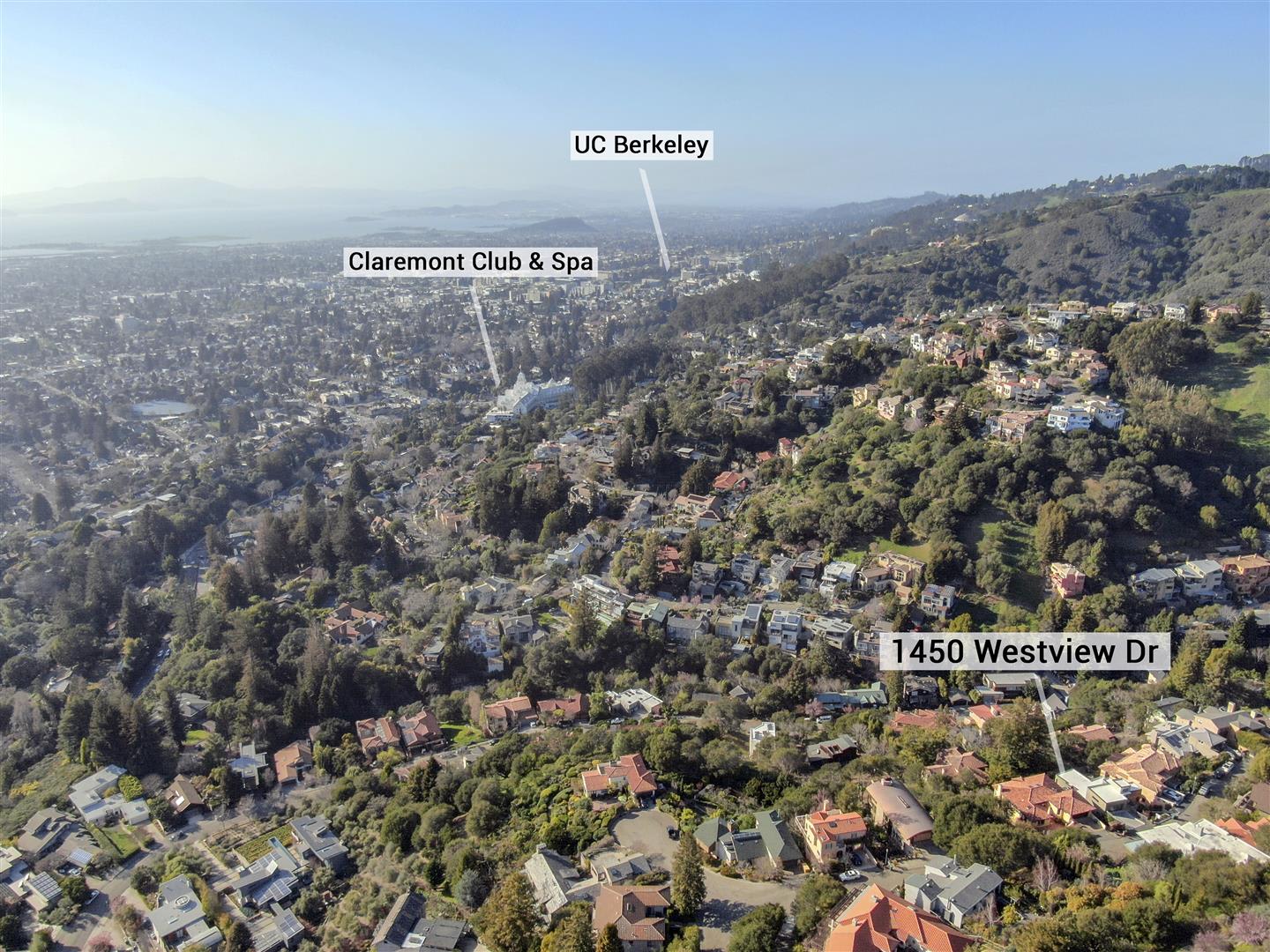 3D Matterport Tours

3D "Matterport" tours enable a buyer to "travel" through the house as if walking through, see it on all levels, and understand each room's relationship to the next. These 3D tours have revolutionized real estate viewings.

Video
It's highly likely your house will be purchased by a young, tech savvy person—who uses Social Media like second nature. These "content consumers" are looking for something to grab their attention—like video—preferably in real time.

This demographic likes natural, honest, and transparent content. A simple handheld walkthrough video with narration, or a one that tells a story of your home in charming, creative ways are fantastic marketing tools to help grab viewers, and sell your home in these unprecedented times.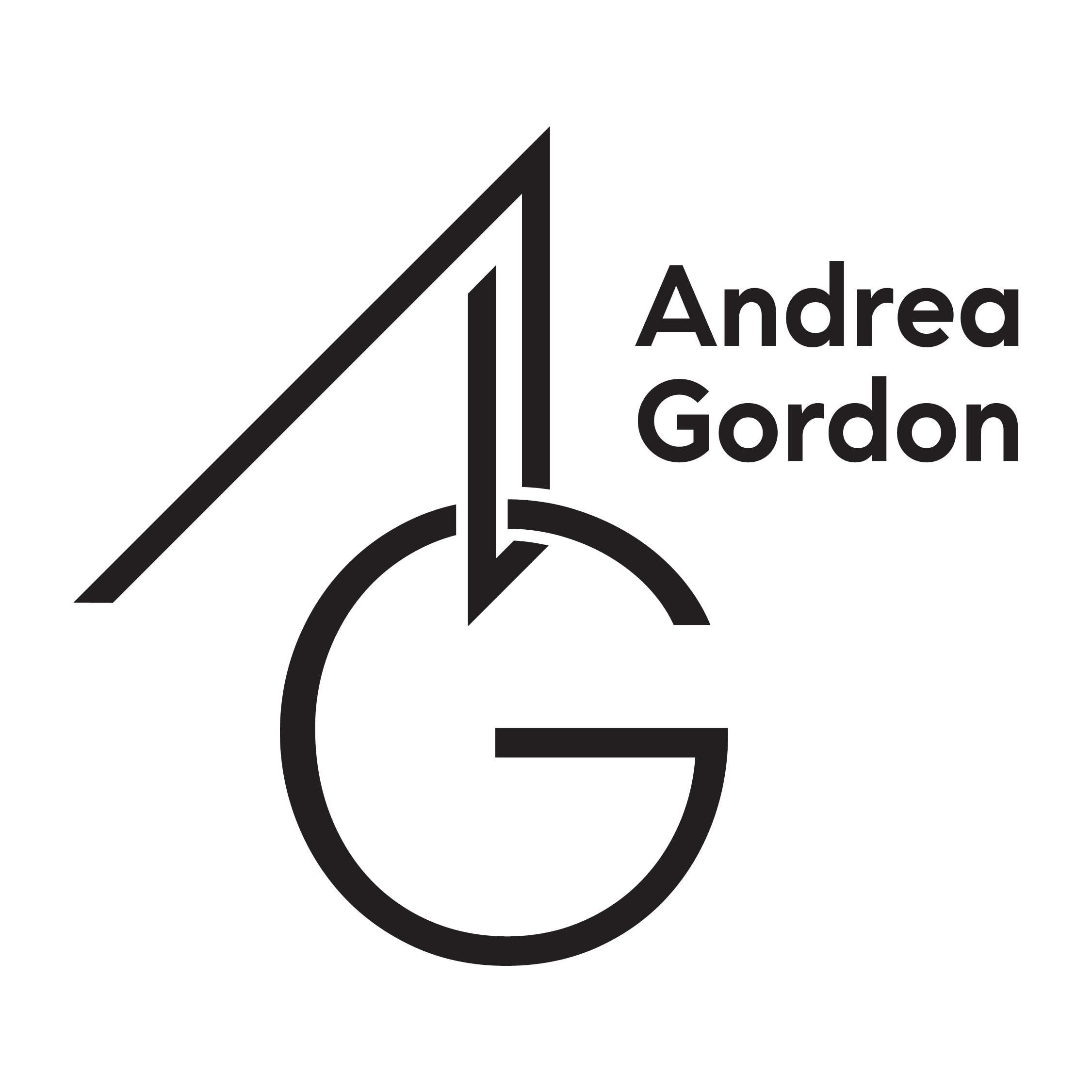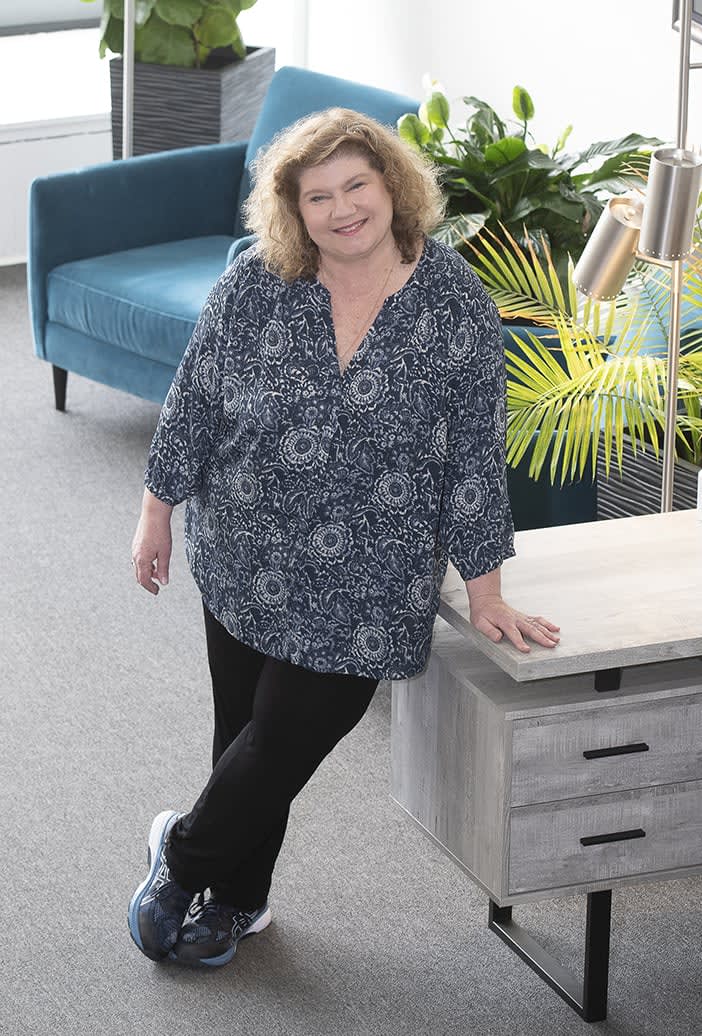 Andrea Gordon, Realtor®

DRE# 01233563


​​​​​​​

Expert Contributor:
Berkeley Hills Living Magazine