By Andrea Gordon, Realtor®, Expert Contributor, Berkeley Hills Living

When lawmakers recognized the Covid pandemic was wreaking havoc on the economy, they enacted the Mortgage Forbearance Program under the CARES ACT, quickly providing relief to homeowners who, suddenly without employment, were unable to make their mortgage payments.

With the end of the program approaching in January 2022, we're expecting significant shifts in real estate trends in the upcoming months.
Forbearance Explained
The original program provided qualified homeowners with up to 12 months of mortgage payment respite and was extended several times as the pandemic continued. However, barring any last-minute changes, up to 1.6 million homeowners will be forced to exit these programs and begin making payments again in January 2022.

​​​​​​​Many banks have added these "lost" payments to the back-end of the borrower's loan, but the money must get paid back—now or later. If you find yourself in this situation, you still have options, but right now would be a good time to negotiate with your lender—or put your home on the market.
The Silver Lining
If you're one of those people priced out of the market this past year, the end of the forbearance program could be reason for hope. Zillow estimates up to 850,000 borrowers will exit the program in Q3/Q4 2021, with a significant number opting to sell their homes (in this unprecedented market), over foreclosure—the worst-case scenario.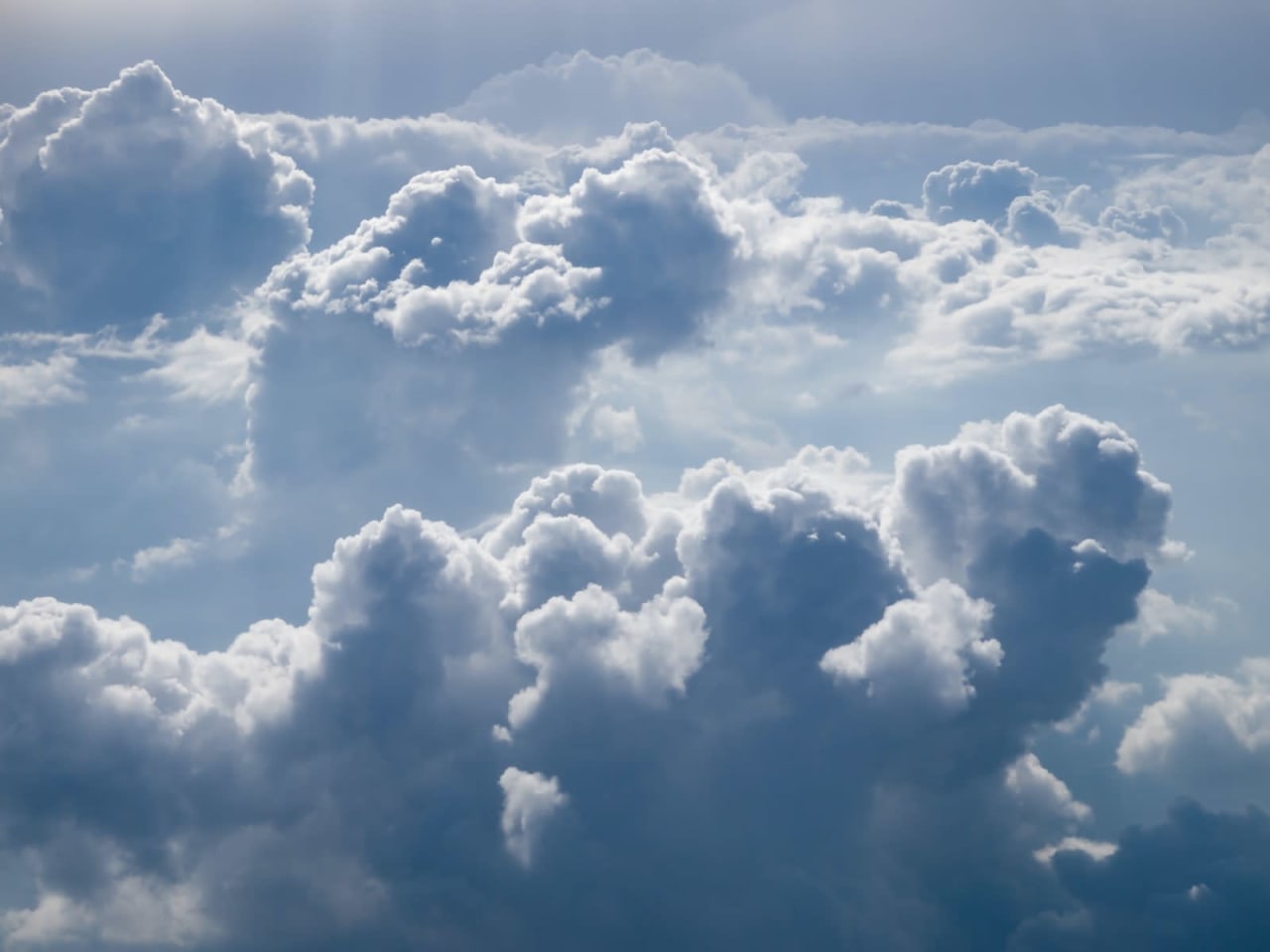 And, therein lies the silver lining.

​​​​​​​Unlike the 2008 real estate crisis, strong equity and a robust seller's market are more likely to see distressed borrowers list their very valuable homes given the strength of the current market—over the underwater mortgages of the past.

This translates into a significant uptick in inventory—up to 15% increases in some locales. Combined with historically low interest rates, those previously priced out, may soon see real opportunities for homeownership as inventory increases steadily month over month—and prices dip, if ever so slightly.
THE 8-BALL SAYS...
So, will this impact the current state of the "Boom?" The short answer is "Ask the 8-Ball."

​​​​​​​We're starting to see a slight cooling—as is the norm this time of year, and far fewer jaw-dropping over-asking prices. All indicators point to "Highly Likely" as healthy increases in inventory provide real opportunities for buyers to enter the market—all good things—as the economy recovers.
Curb Your Enthusiasm
With every silver lining, we all know, there's a dark cloud from which it must emerge. In this instance, homeowners deciding to sell their properties, regardless of their participation in the relief program or not, need to curb their enthusiasm in anticipation of its potential sales price.

​​​​​​​Just remember, supply and demand dictate price.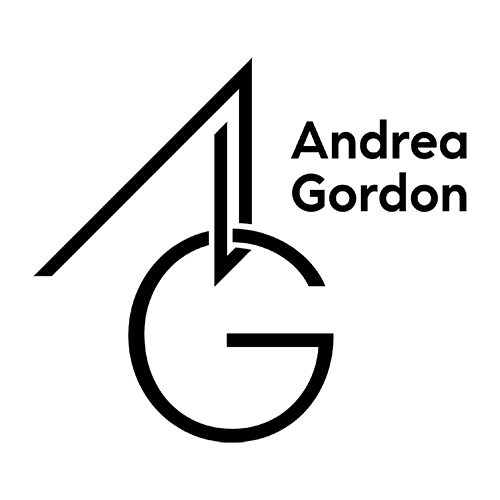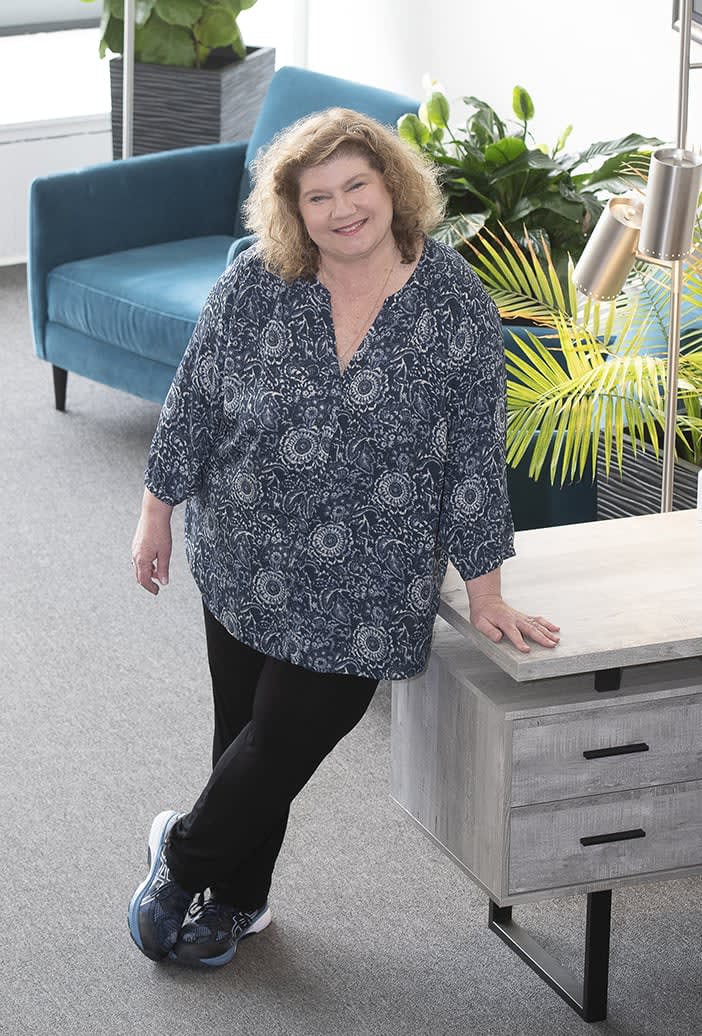 Andrea Gordon, Realtor®

CA DRE# 01233563