In life, work—and love—collaboration and cooperation are imperatives. Our wildly successful, CEO, Robert Reffkin, puts these principles to work in his latest book, with sage advice garnered from years of paying attention to the smart folks he was surrounded with—starting with his mother.

As the mixed-race son of a single parent, Reffkin was often caught between multiple worlds of "belonging." Mentored, supported, and encouraged by his mother, an Israeli immigrant, he credits his unlikely success to all the strong, and influential women in his life.

Today, Reffkin is one of the youngest White House Fellows, has created numerous non-profits, and recently took Compass public earlier this year. His ongoing mission in life—and at Compass—is to "Help everyone find their place in the world." Be it in a home—or a community.

 is a tremendous read with brilliant insight into the creative—and collaborative—mind of an improbable success story.

On sale May 4, 2021, all proceeds from the sale of are donated to nonprofit organizations assisting young people in achieving their dreams.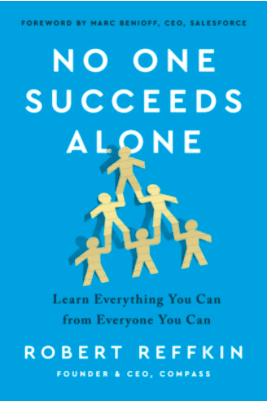 On Sale May 4, 2021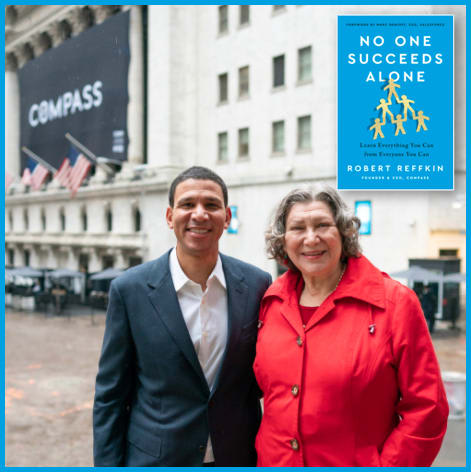 Dynamic Duo
Ruth and Robert Reffkin