By Andrea Gordon, Realtor®, COMPASS

​​​​​​​Expert contributor, Berkely Hills Living

Managing your expectations in a hot seller's market

For years now, it has pretty much been a seller's market. Recently, the frenzy into the absurd high prices caused by bidding wars of recent months has plateaued, and although the buyers are still out there in droves, they are much pickier and seem to be tired of the hoopla.

The top end of the market had a real moment in May and June, and now we are starting to see those houses spend a little more time on the market, and the double-digit sale price percentages over list price are not such a foregone conclusion.

I actually think this could be really healthy for our housing market.

Now What's Happening?

"But what is happening?" asked Realtors® who sat at empty open houses on July 4th. Buyer fatigue, and slightly, ever so slightly, increasing inventory. Slightly increasing mortgage rates. A normal summertime desire for vacations, and the pent-up desire to do things outside that so many of us have been missing for over a year.
"Hard for an Open House to Compete With a Family Hugging at the Beach."
Add to this how busy every vendor is in this market. It's almost impossible for even veteran Realtors® to get landscapers, painters, carpenters, stagers, let alone photographers, videographers, and drone photographers out to listings in a timely fashion.

​​​​​​​
If you call an inspector to pre-inspect a house, it will normally take a week to get them to come out. Right now, it can take two to three weeks to get anyone from the most competent pool of inspectors out. It's the same problem everywhere.

Did you miss the market?

It will be important for everyone, Realtors® and sellers alike, to manage their own expectations of what is possible in this market. You may not be able to get the house on the market in three weeks, because people are literally booked up.

It's OK. You may not get the absurd price your friend got six months ago. That is the market, and it is actually OK. Realtors® do not set sale prices, they can only set the list prices, and for that, we rely on market data, which is, by definition, old once we receive it.

Think about it, a house takes around six weeks to sell. Realtors® do their comparative market analyses based on data from the past six months, houses of a similar kind, vintage, size, bed and bath count…but those houses sold a while ago, so when you go on the market, it is with an educated guess as to what the market will bear.

Many Realtors® have tried to beat the system by putting houses on at 10, 20, or even 30% below what any rational human would pay for the house, so when they get the 40 offers, really only a handful will be anywhere near the seller's actual expectations, and you have wasted a lot of people's time and effort.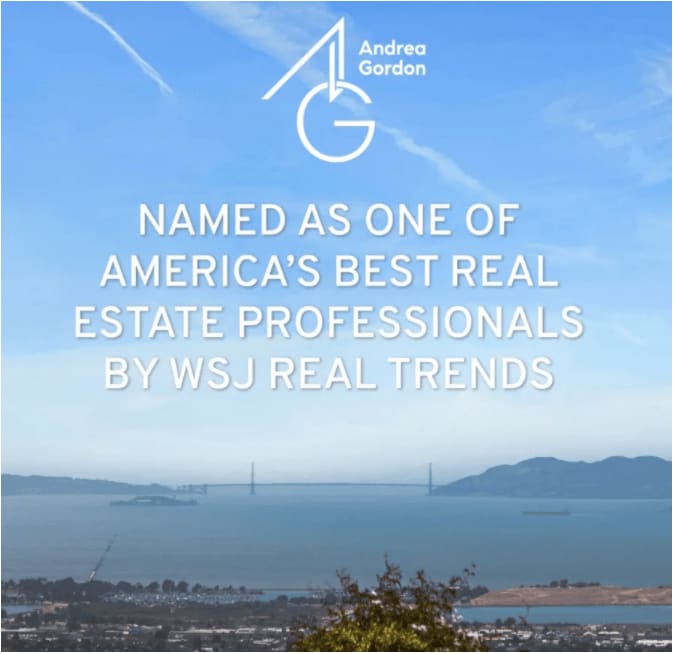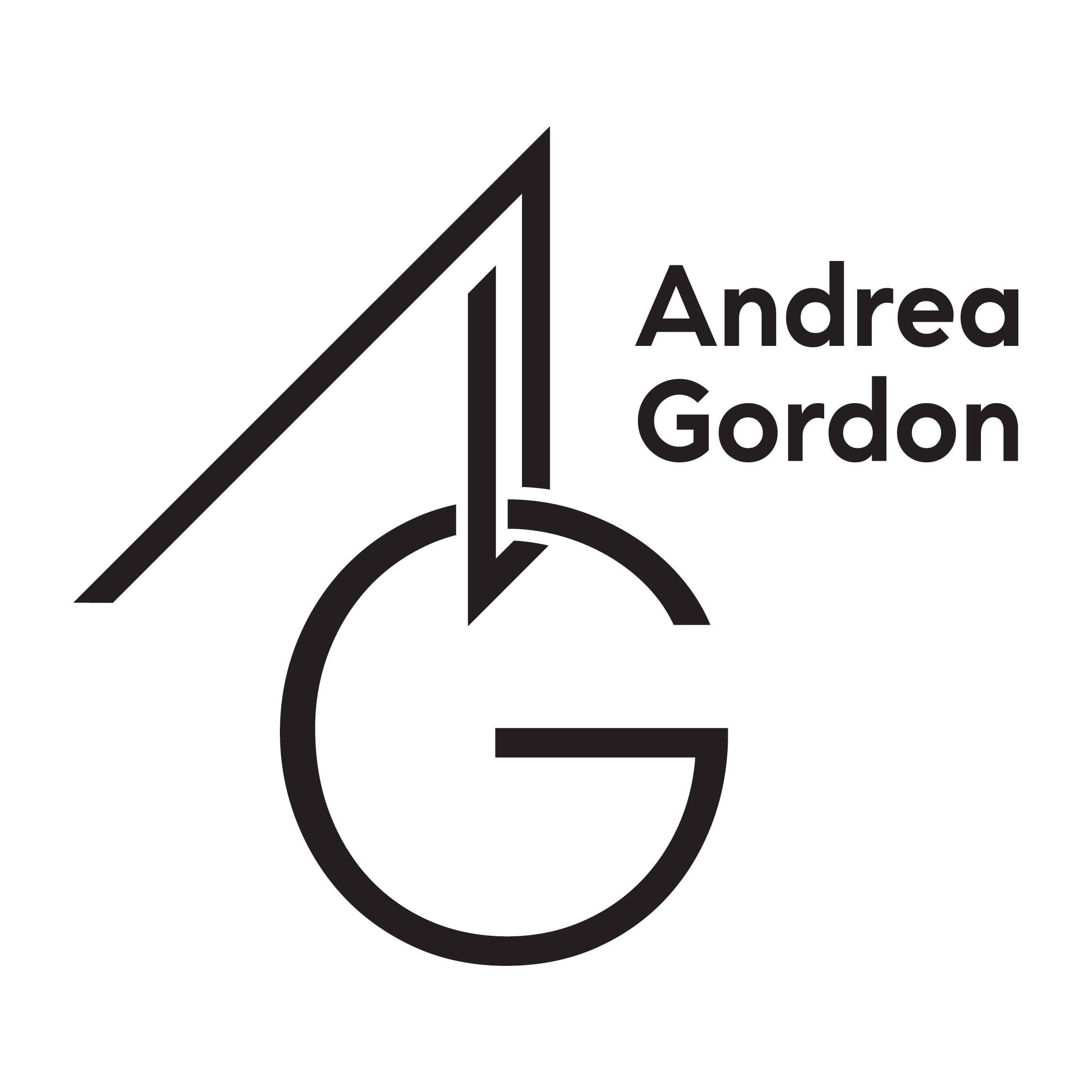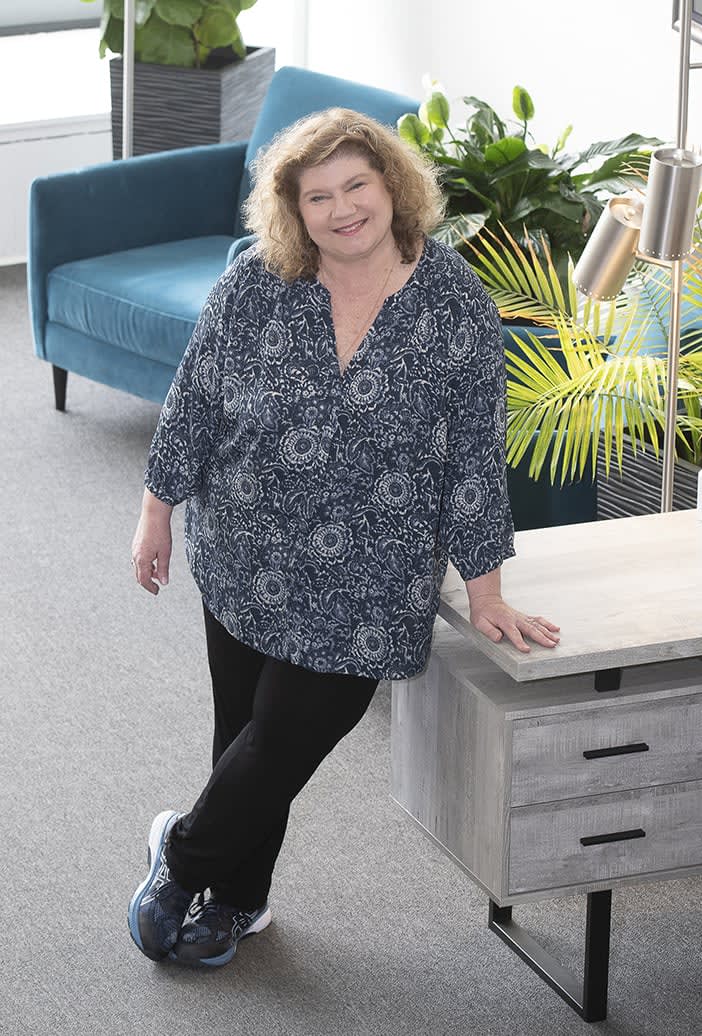 Andrea Gordon, Realtor®

#DRE 01233563