The market is changing a little.
SELLERS
A changing market means you, as a seller, need to pay more attention to the preparation of your property than ever. Far from just throwing a property on the market to make sure you don't miss the high prices, recognize that properties get scrutinized more as the market makes a shift.
A small problem that seemed negligible when everything was selling like hotcakes becomes magnified as inventory increases and interest rates are rising.
Millennial buyers (who make up most of the buyer pool) are notoriously specific about exactly what they want, and when the market is poised for a small correction, they are more than willing to wait for what it is they want.
For good or ill, the covid pandemic made people really aware of their needs, and as the pandemic restrictions have been lifted, it means that buyers are armed with a whole new set of criteria that they seek.
Many workplaces that had been allowing people to work remotely, are calling people back to offices, so the commute options, which had become less important during the pandemic, have suddenly become paramount again. The need for home offices however has not abated, so when prepping your house, figure out a way to have a workspace to show.
Also, during the pandemic, people wanted to get as far away from one another as they could. I am seeing a trend again towards people seeking a great walk score. So hill house owners, be prepared to sit on the market a little longer, and if you do not have a view, make sure there is something idyllic about your indoor/outdoor flow – replace the creaky sliding glass door with a new one, make sure the yard looks great. If they can't see a bridge, you have to do something to make it worth someone's while to drive all the way up to your house.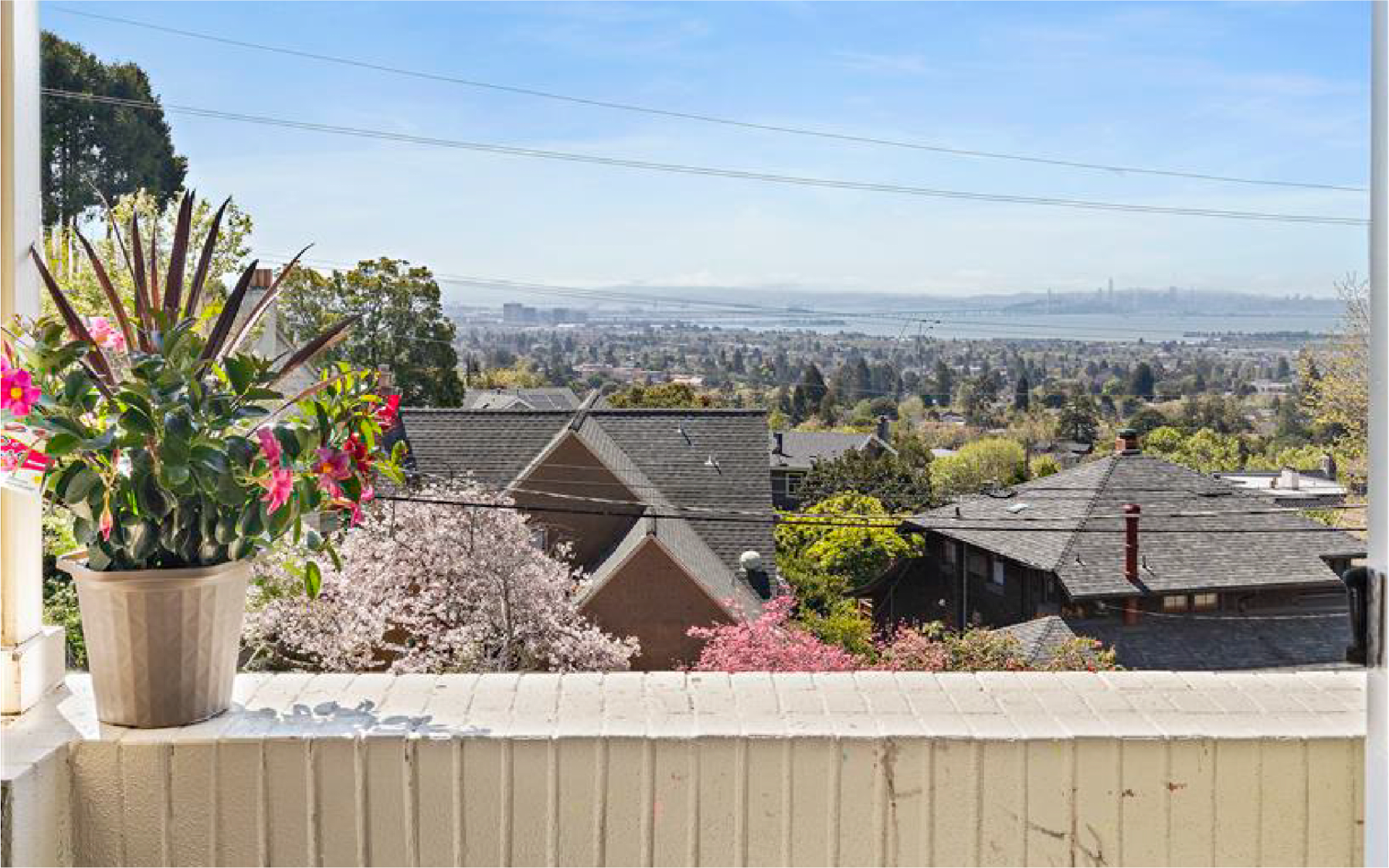 If they have to drive to the house, make sure the garage is a good one- clean it out, make it presentable and make it show potential as an ADU, or an art studio.
Look at magazines (and talk to your realtor) to get inspiration for color throughout the home. Gray and white are yesterday's news, and color in cabinets and walls and warmth is the new thing.
People are showing properties with colorful exterior paint with light trim. Black and white is again, yesterday. Think deep olive, chocolate, teal, ochre, and make sure the yard is looking lush and alive. Along with the resurgence of regular life, vibrancy is key.
CONDO OWNERS
That market is making a great come-back. Don't worry that the timing is off. Especially with interest rates rising, a lot of buyers who have been looking at single family houses are going to give your unit a look. So long as it has the space they need, or is inexpensive enough to make them think they could buy it, hold it, and when they move turn it into an investment.
In short, be creative, and mindful of what you or your grown kids would want in a property, and gear up when selling yours to approximate that – also always consult with a terrific realtor who has your best interests in mind! We can really help! 😊