By Andrea Gordon, Realtor®

​​​​​​​Expert Contributor—Berkeley Hills Living

No matter how much HGTV you watch, if you are selling, you are not out in the housing market every day like we are. Please! Involve your Realtor® in aesthetic upgrades to the house.

Realtors® and stagers are versed in what is currently popular, and your personal taste is likely great, but not necessarily neutral enough for prepping a house for sale.

Much of prepping a house is often making it neutral enough that a person can see themselves in the space, and sometimes it takes an outside eye to know what neutral really is!

On this subject, do not partially stage and stay living in the house if at all humanly possible. For the same reasons that I have outlined – your own territoriality (don't we all hate having strangers in our houses?), neutrality ("my stuff is so much better than the stagers"– no, it is not).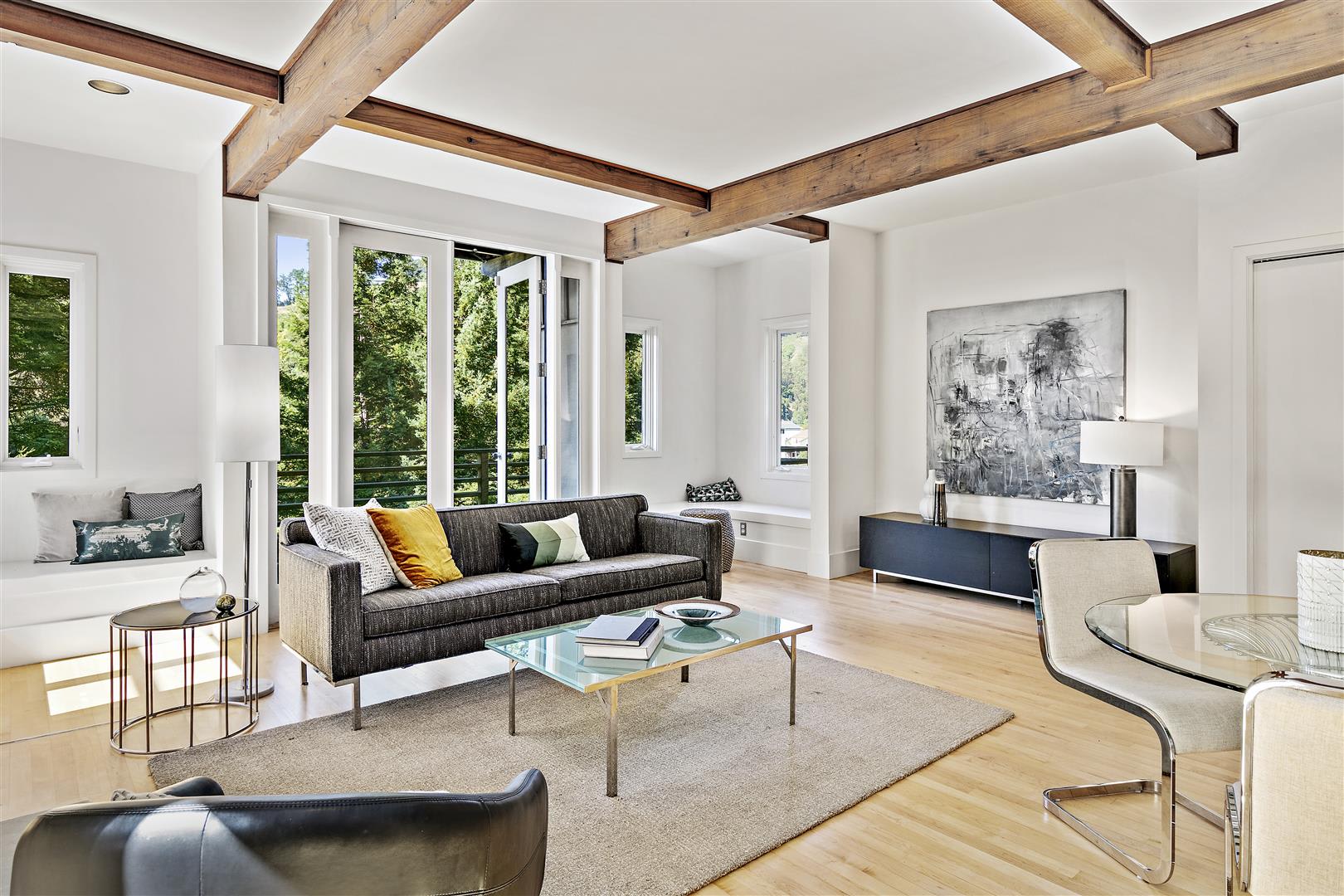 Most important is your own stress – having to leave at a moment's notice, not being able to cook, use the shower, being forced to put all valuables away, etc. Staying at the house creates all kinds of problems. It makes the house harder to show.

​​​​​​​When the buyers get there, the house looks like you live there, not like they could live there. During COVID times there is another layer of fear and endless Clorox wiping for weeks that is not conducive to living a good life. Make your world less stressful and just move out if possible!

Realize that stagers also hate partial staging. Many of them charge 10-20% extra when they hear it is a partial stage!

Stagers normally get to have a vision for the whole house from start to finish. When they have to account for your stuff, and the potential wear and tear to their stuff while people (and dogs or cats) are still living there, and the lack of congruence to their vision because it has to address your things: the result is just not as good.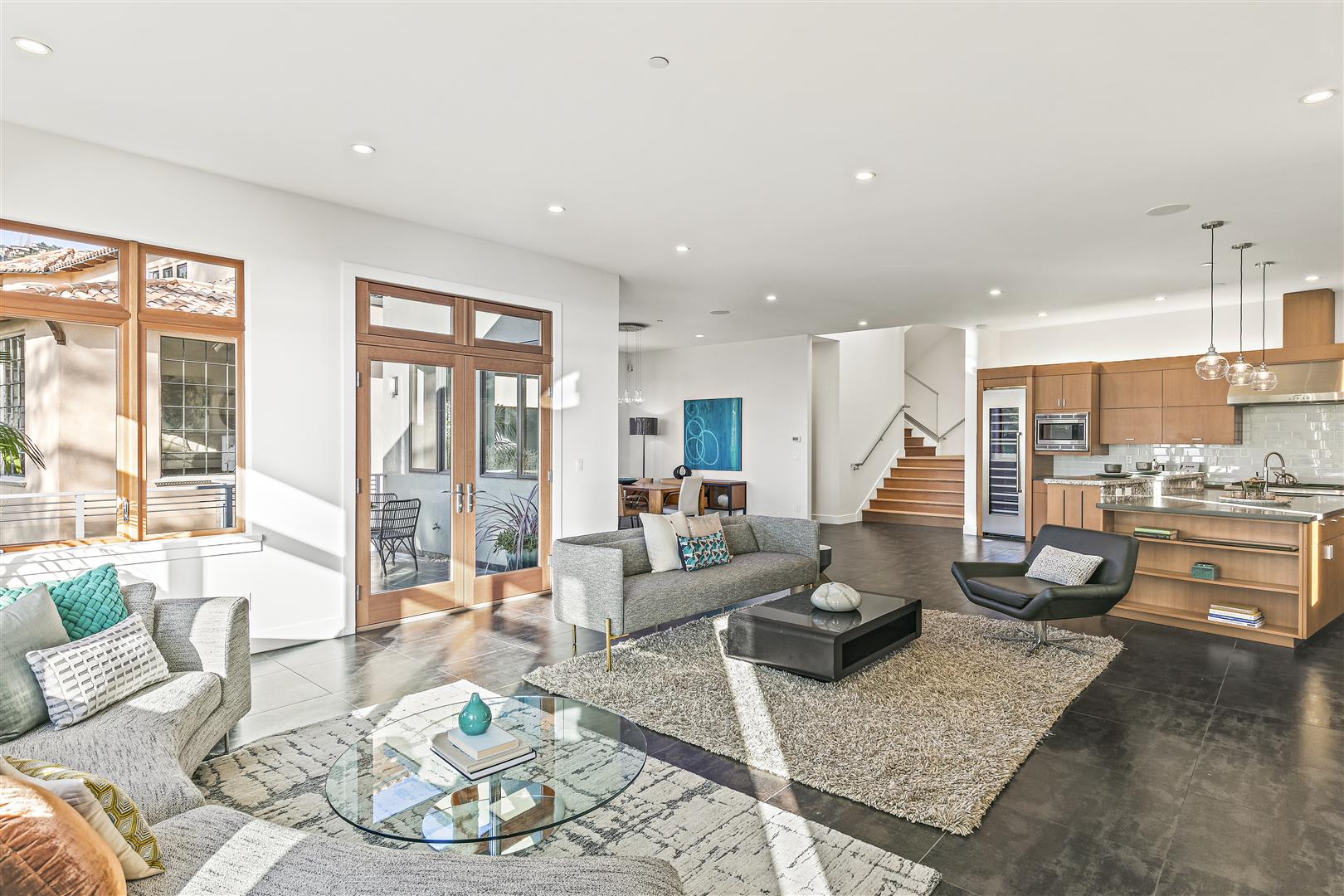 They do not feel comfortable bringing their best stuff, and usually it looks like a mishmash, rather than the sleek thing you and the stager both wanted. Not to mention their fear that their workmen will damage something you find precious... It makes little to no sense to partially stage!

​​​​​​​The house would look better without anything. It's kind of one or the other. So if you just don't want to move out, realize it will usually not look as good, likely it will take longer and will sell for less money. If you are OK with that, then stay put.

If you are in a financial position that you can't afford to move out, companies like COMPASS, Nurture Source and others make it possible to borrow money (for no- or low-interest, due and payable at close of escrow) in order to move to a temporary home, aesthetically upgrade, and stage.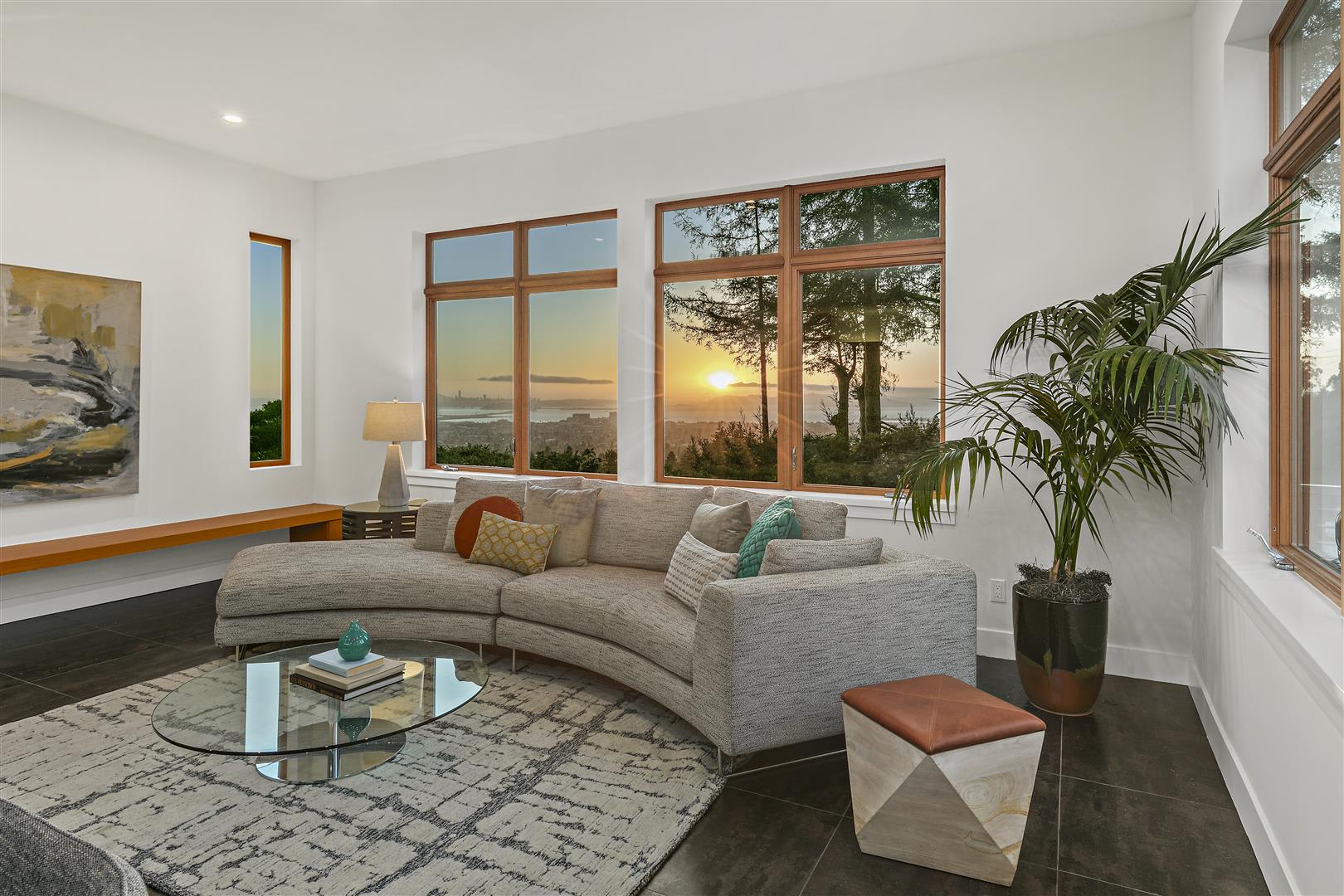 This is a great option, as you will not have to go out of pocket to cover these costs and will pay for it only once you close. But you still need to operate within a budget and your Realtor® should be able to steer you toward the best use of these funds.

Next month I will discuss how you can use photography, the 3-D camera Matterport and video to enhance your sale!

Real Estate Expert

Andrea Gordon, Realtor® | DRE# 01233563

| COMPASS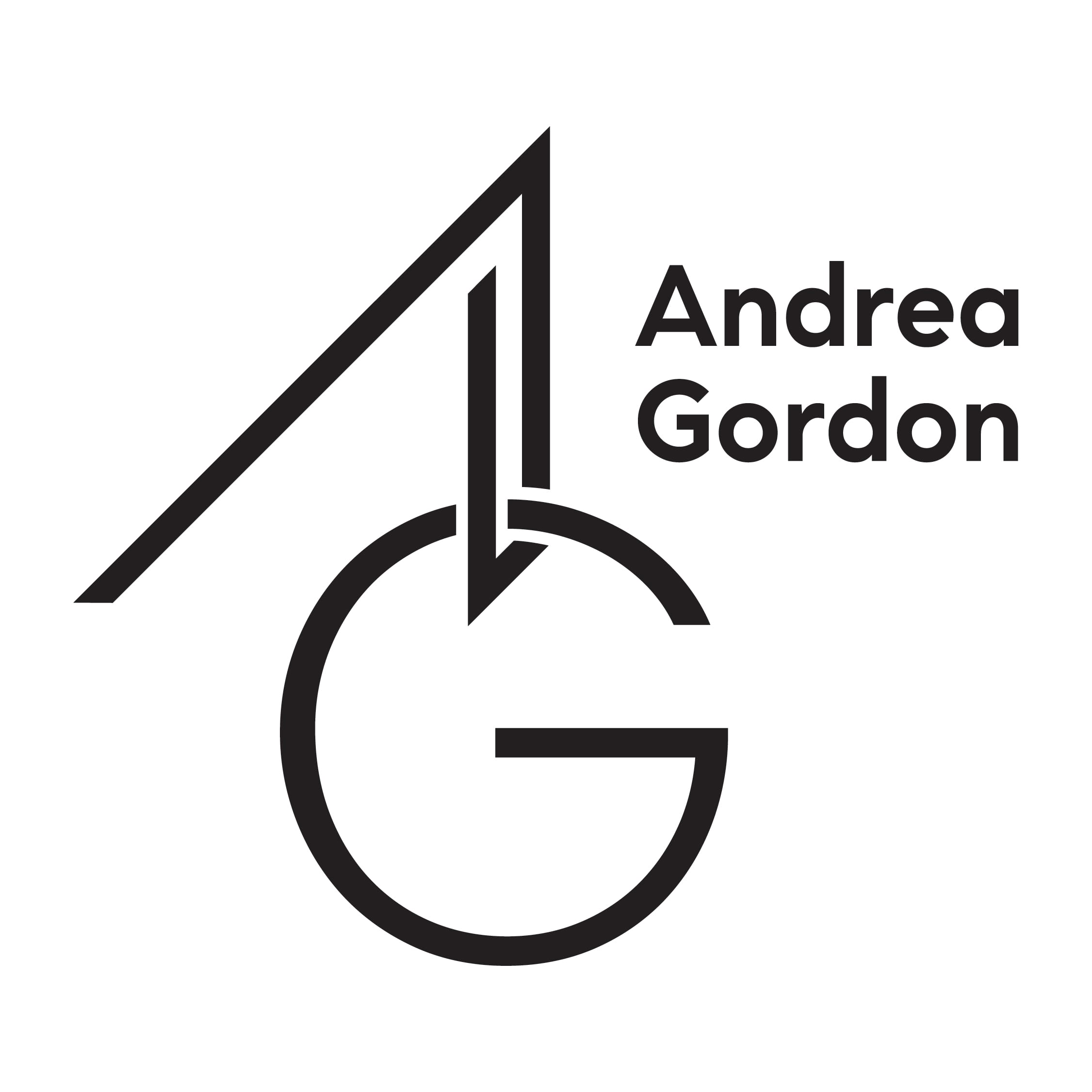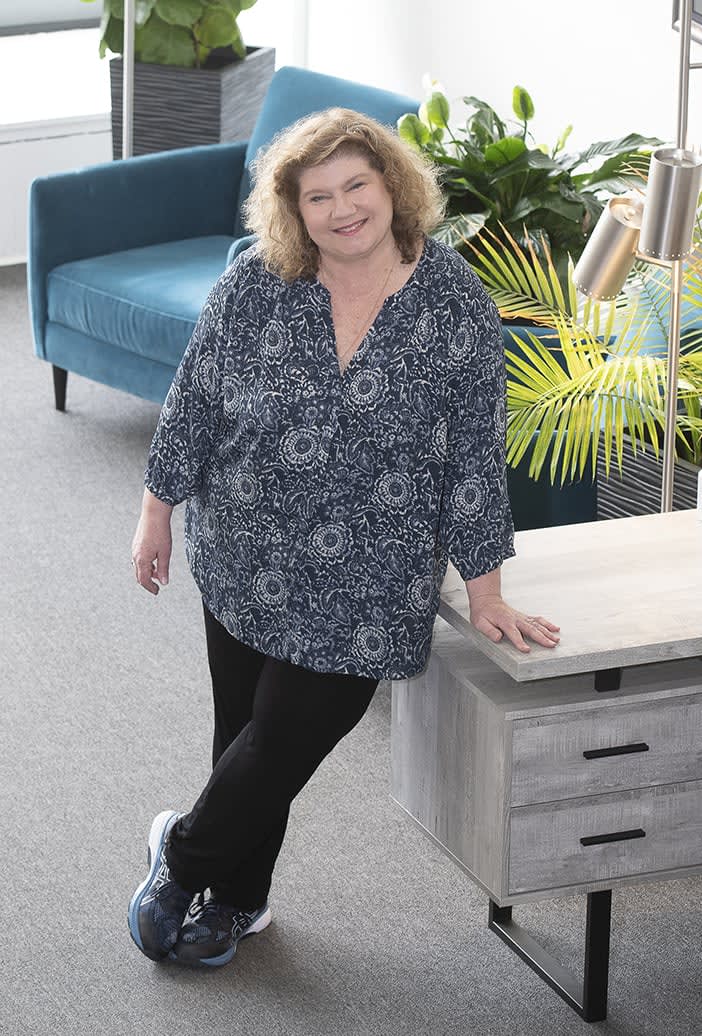 Andrea Gordon, Realtor®

DRE# 01233563

COMPASS