2022 Real Estate Market Bright for Bay Area Sellers & Buyers
By Andrea Gordon, Realtor® | DRE# 01233563
Expert contributor to Berkeley Hills Living
In spite of a raging pandemic and low inventory 2021 was an extraordinary year—a truly phenomenal year—in real estate. The 2022 spring real estate market is shaping up to be similar in many ways. Why? When inflation starts rising investors switch gears to diversify into real estate. Expect to see marked increases from investors adding more real estate to their portfolios.
Moreover, there's an associated phenomenon when interest rates creep up. The first whiff of mortgage rate increases is usually followed by a flurry of activity in the housing market. People want to get the "good rates before they're gone."
This is nothing new. For the past 24 years, I've witnessed this "rates rush" more times than I care to recall. "Anything under 4.5% is amazing!" "A jumbo loan for under 4% is great!"
Remember six months ago when rates were 2.25 - 3%? It helps to keep everything in perspective.
Inventory will likely increase in 2022 as sellers who were slow to last year's white-hot market, are now ready, or actively prepping for the spring season. That's not to say home prices won't still be in the nosebleed seats. There is still a dearth of housing stock for the many who want to live in the enviable East Bay.
There will still be fierce competition for "good" houses. But watch for properties left a little "rough" (compared to a fully remodeled house). These may linger on the market a little longer, and that's good news for buyers willing to compromise on a few things.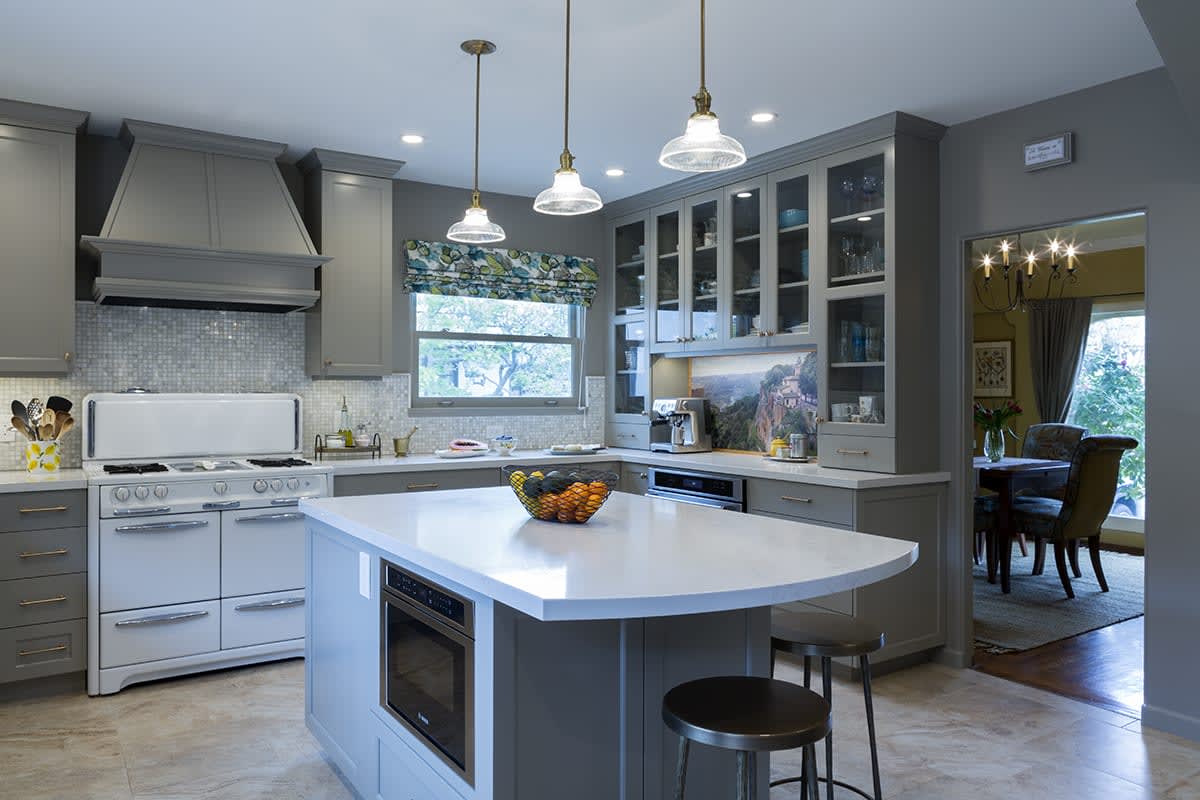 Sellers are actively prepping their homes for the upcoming Spring Selling Season.

With a better quality of life as the bigger focus for buyers—whether it means buying a home with a great kitchen, spa-like bathrooms, or terrific indoor-outdoor flow, buyers are focused on what speaks to their hearts—after all, home is where the heart is!
Places like Richmond, Hercules, El Sobrante, San Pablo, San Leandro, San Lorenzo all the way to Concord and the far reaches of Contra Costa County will see spikes in buyer activity, as people—and businesses —adapt to the realities of telecommuting. It's here to stay.
Expect to see these outlying areas bustle with healthy economic growth and affordability beyond the SF Bay/East Bay bubble. Also, expect home values to increase at a more manageable rate. More good news.
Far from the online real estate platforms taking over the market, it has become even more apparent that an experienced, ethical, and dynamic realtor is more important than ever to make sure your sale is a success.
So, if you're thinking of capitalizing on this sunny forecast, begin prepping your home for sale—the right way. A savvy realtor, who knows how to market your home so you stand out from the crowd, is a good place to start.
Here's to a brilliant 2022.