By Andrea Gordon, Realtor®

Expert Contributor—Berkeley Hills Living

What does California "opening up" mean for real estate—What lessons have we learned from the pandemic?

Well, after over a year of turmoil, going from no showings possible, to showings possible if virtual showings were not "feasible," no broker tours, no open houses, with listing agents cleaning up after every showing, to showings only possible if you fill out X amount of PEAD forms, wear masks, post signage, and buyer's agents clean every surface, and finally to masks, and sign-in sheets avowing you don't have Covid, to masks alone...needless to say...it has been quite a journey.

So now, after all that, we're just supposed to go back to the known, what was normal, and how did business before?

I caution everyone in real estate to think about it long and hard—some very good things came out of the abundance of concern a worldwide pandemic brought.
Highly Qualified Buyers
1. Buyers were highly qualified before setting foot in the house—they all needed to fully pre-approved and show proof of funds to even look at a property—this meant every time a house was shown it was likely a bonafide buyer—who had thought long and hard about risking death to come see a property.
Superb Marketing
2. Because listing agents had to provide superb marketing in order to entice the buyers to their listings, most had 3D tours, good quality photos, drone shots, site plans, and floor plans.

​​​​​​​Buyers were able very quickly to eliminate houses whose floor plans wouldn't serve their needs. So, it meant that every time someone came to view the property they actually knew what to expect and had picked it as something they might actually buy.
Virtually Virtual
3. Because everything had to be virtual, most good agents had full disclosure packets online, which also meant potential buyers had a very good idea of the condition of the property before they even chose to go see it.

All of this made for extremely targeted specific showings by highly qualified buyers. Also people, after having been cooped up in their houses for over a year, have figured out what doesn't work about their current abode, and what they would want in a perfect world- this knowledge streamlines the buying process.

The specificity that came out of the pandemic as far as property showings are concerned is a really good thing.

Moreover, during the pandemic, it was not allowed to print paperwork and provide it to buyers (touching the paper). Everything happened online—marketing included. Whole forests of trees were not cut down because of this.

These days there is no excuse for paper flyers—however impressive a shiny cardstock four-page brochure might be. Everyone has a cell phone, everyone can click on a QR code and can be brought to all the marketing, website, disclosures, and paperwork for any property—all without hurting the world and further adding to our landfill waste.

I, for one, do not want to go back to the past.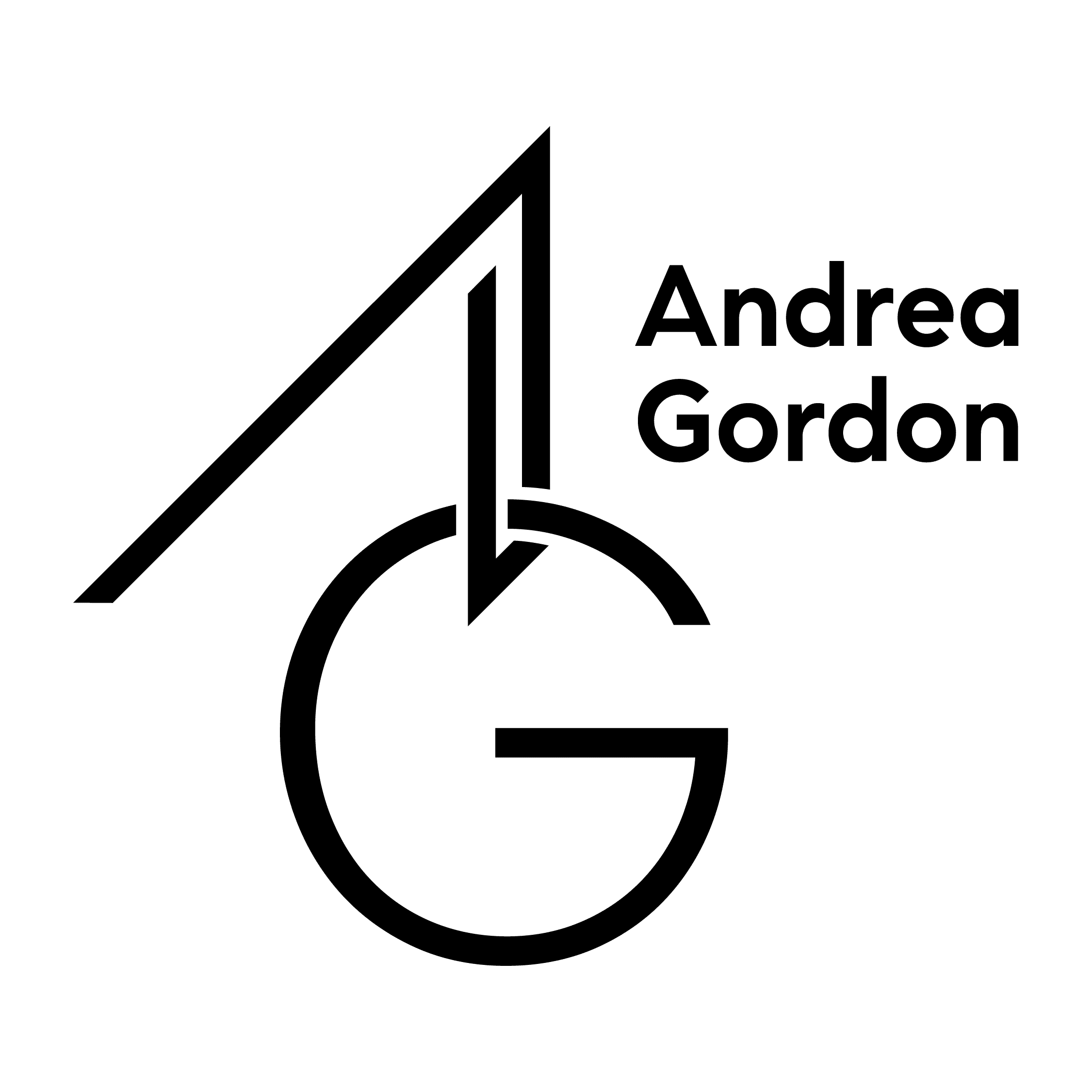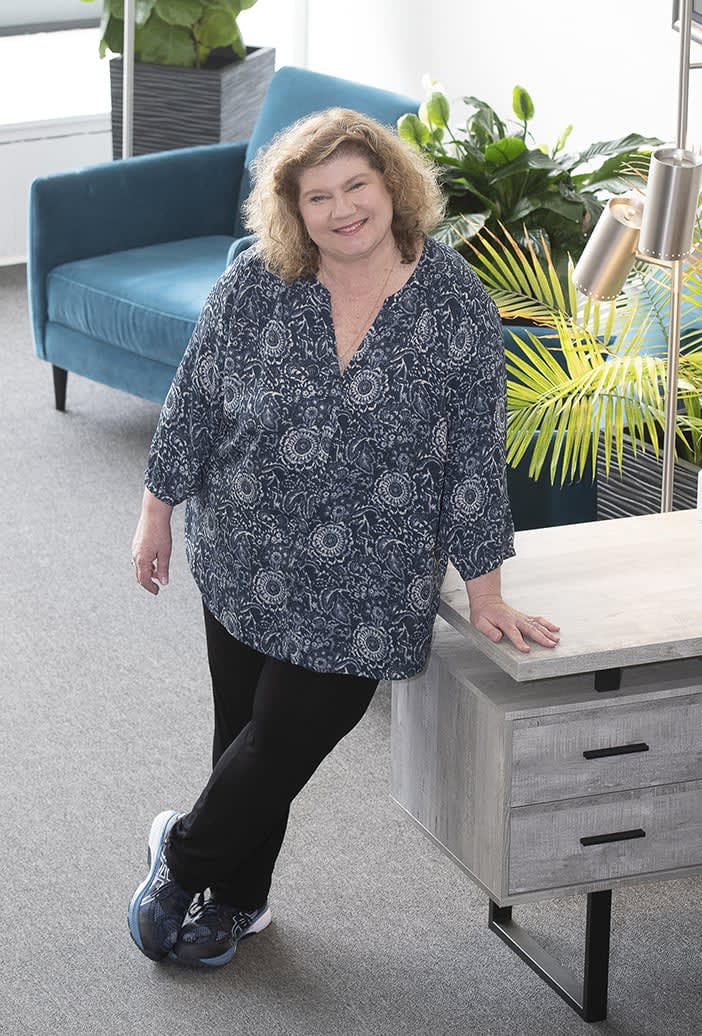 Andrea Gordon, Realtor®

DRE# 01233563