Beware the Backlog of Appraisals

In these heady times of home prices regularly fetching well over the asking price, we are experiencing some unexpected consequences of the rarified atmosphere of this current phenomenon, including Appraisal "gotchas."

Curb Your Enthusiasm

East Bay sellers are looking to capitalize on their home's value and equity—and entering into the Bay Area real estate bonanza at a steady pace. Whatever little inventory becomes available, homes in the Berkeley Hills and surrounding neighborhoods are fetching astounding prices—with several caveats worth consideration.

I advise prospective Sellers to curb their enthusiasm and not count their cash before it's stacked—a bank will have to agree with the appraisal (unless it's a cash offer).

Outdated Data

In today's rapidly evolving market, Appraisers are often working from closed sales data which can be out of date by 30 - 180 days. Meaning, based on those numbers, your home might not comp out to your expectations (queue the trombones).|

Moreover, beyond the lag time of outdated data and low inventory, Buyers are increasingly frantic to get into the market, and have begun purchasing whatever's available at exorbitant prices—often beyond their comfort zone—and usually for way too much.

We call this the "lunatic offer"—the outrageous over-asking accepted offer that consequently skews the entire neighborhood into thinking their homes are now worth much more than they are.

It's unrealistic, and again, unless it's a cash sale, the Bank will want reality to align with actual value. That being said until we see a prolonged increase in inventory, East Bay homes will continue to fly off the shelves at these astounding prices.

New Laws and Newcomers

Just like supply chains around the world, the "crack the whip" effects of low-interest rates and the subsequent refi boom have created a backlog of appraisal appointments, further compounding costs with additional rush fees incurred to meet closing deadlines.

Furthermore, we're seeing lots of newcomers to the appraisal business, with far less experience—and a dearth of local knowledge—which could result in costly errors.

I make a habit of "grilling" new appraisers to ensure they're qualified—and your Realtor® should too. A poor valuation on a home is hard to overcome, even in a rebuttal.

Appraisers are fallible humans, but the lending industry reveres their work as the "arbiters of value" who are now being asked to assess the "quality of the construction" (even though they're not usually licensed contractors) adding absurdity to the lunacy.

This spate of new regulations, designed to prevent another lending scandal a la 2008, also imposes limitations on the scope of relationships between Realtors® and appraisers, but in reality, it has just added another hoop to jump through.

Patience, Grasshopper

Just realize—nothing is going to adhere to a concrete schedule. Since Covid, title companies are working off-site, and the process has slowed to glacier speed. County recorders' offices, always challenged, are now ridiculously slow.

As a Seller, you'll need the patience of Buddha (and a healthy dose of expectation management). Give yourself padding on either side of an expected close date—and roll with punches.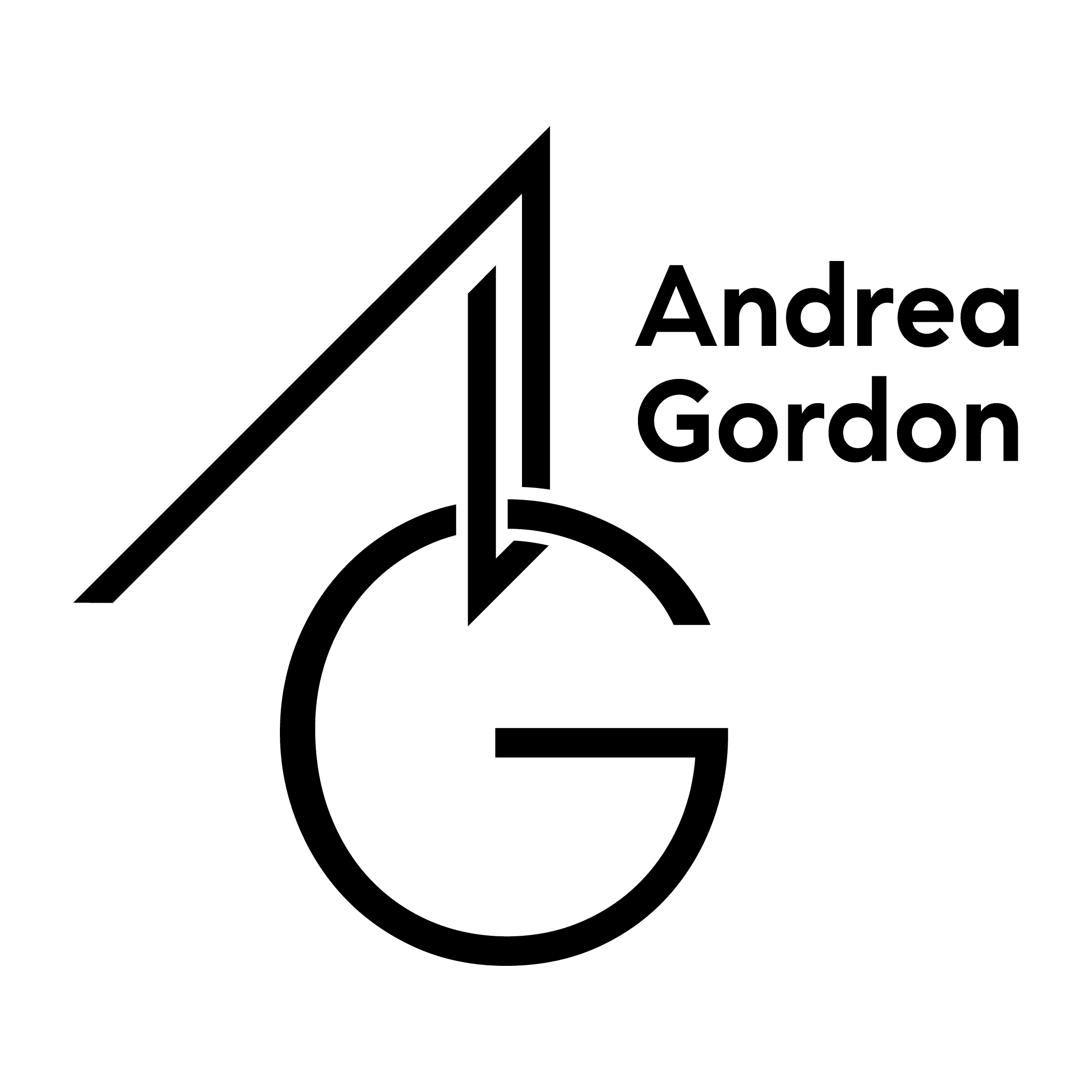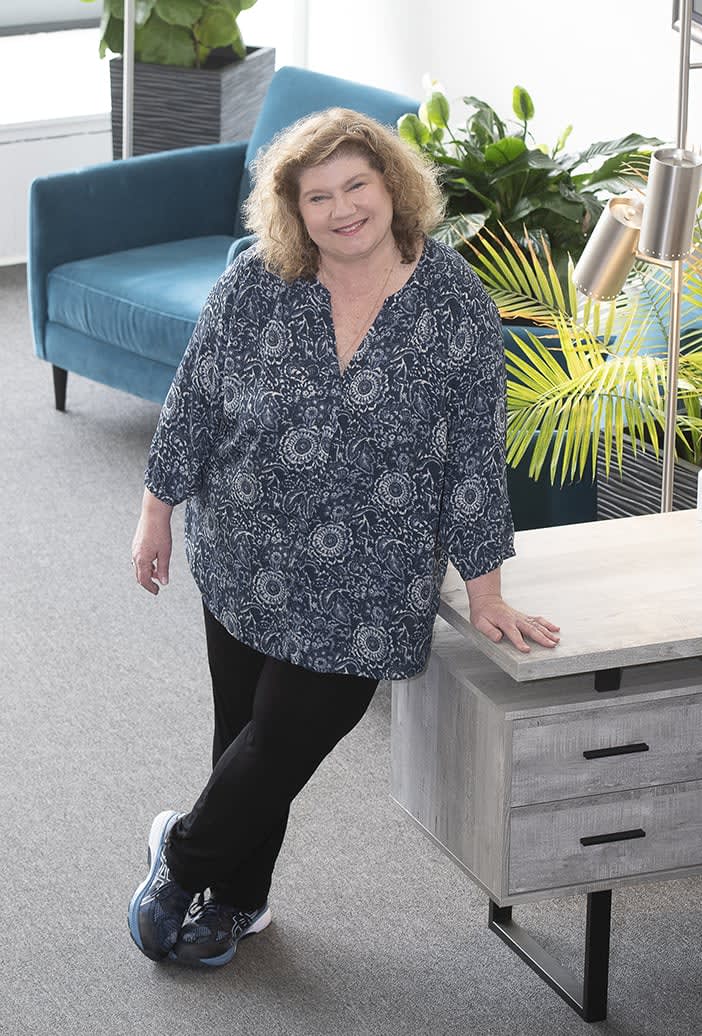 Andrea Gordon, Realtor®

Expert Contributor

​​​​​​​Berkeley Hills Living ​​​​​​​