By Andrea Gordon, Realtor®

Expert Contributor—Berkeley Hills Living

Whatever the reason, when you choose to downsize, there are many things to consider:
Financial Viability
First, is it a financially viable decision? Your very first stop should be to a qualified accountant or tax attorney. Figuring out what sort of capital gains issue you may have, based upon a move, is important. Also, consider what the property tax implications are. It will be important for you to understand what all of this would mean for you.
Where Do You Want to Move?
Once you have determined moving is a good thing, it's time to seriously consider where you want to move. Right now, for example, it is going to be hard to find a replacement property in Berkeley or Oakland.

​​​​​​​Inventory is at its lowest level in years, so, if you plan to buy something in the area, although it is a phenomenal time to sell your bigger property, it may be a challenge to find something here that is not extremely expensive.
Consider Renting?
An option to consider is renting for a year or two, to stay in the area. But, bear in mind the Bay Area rental market is extremely tight, too!
Vacation vs. Long Term Residency
If you decide to move to another area, take the time to visit and absorb what it would be like to live there. An idyllic weekend away from everything might not be as much fun if you need to drive 50 miles to get groceries! Take into consideration annual weather patterns, proximity to healthcare, and other necessities.
Your Stuff—Spark Some Joy
If you've been in a 3,000 sq. ft. house for 30 years, you have undoubtedly accumulated 3,000 sq. ft. of stuff. Working with a professional organizer is a great start to figuring out what is important to keep, and what can go.

​​​​​​​Your style-conscious kids don't really want your antiques these days. I consult with auction houses frequently, and beautiful things like cut crystal, silver, cookware, and antiques are going for surprisingly low prices. Even oriental rugs, which may have cost thousands, are going for much less. So be very clear-eyed about the value of your belongings.

Once you have "Marie Kondo'd" your home and reduced everything to the essentials you want, there are plenty of good Estate sale companies in the area who can hold sales, haul and donate for you.
Not So Heavenly Stairways
Think about your own potential physical limitations—running up and down three or four flights of stairs, may not be as easy as you age. We don't like to think about this, but it is important if the goal is to be as independent and free as possible in the future-
Ready, Set, SELL!
This is likely the very best time to consider selling your property—and maximize your real estate investment.

​​​​​​​Taking advantage of this seller's market could potentially net you hundreds of thousands of dollars more than other times in recent real estate history.

The inventory is at its lowest level since 1982, So being nimble and selling in this market could really benefit you.

I'm happy to answer any questions!

Looking for downsizing resources and options? We recommend StorageUnits for all your self-storage needs. Learn more: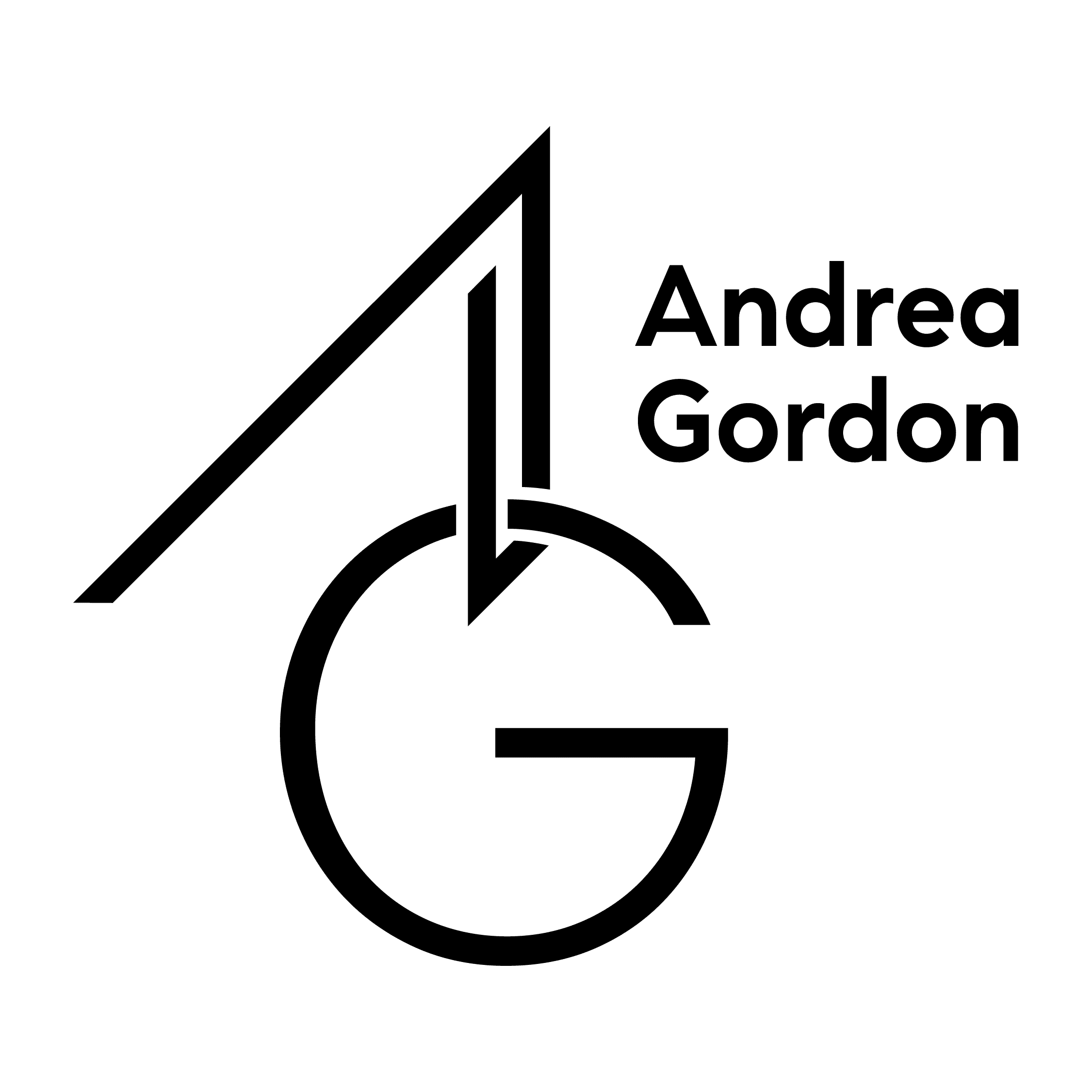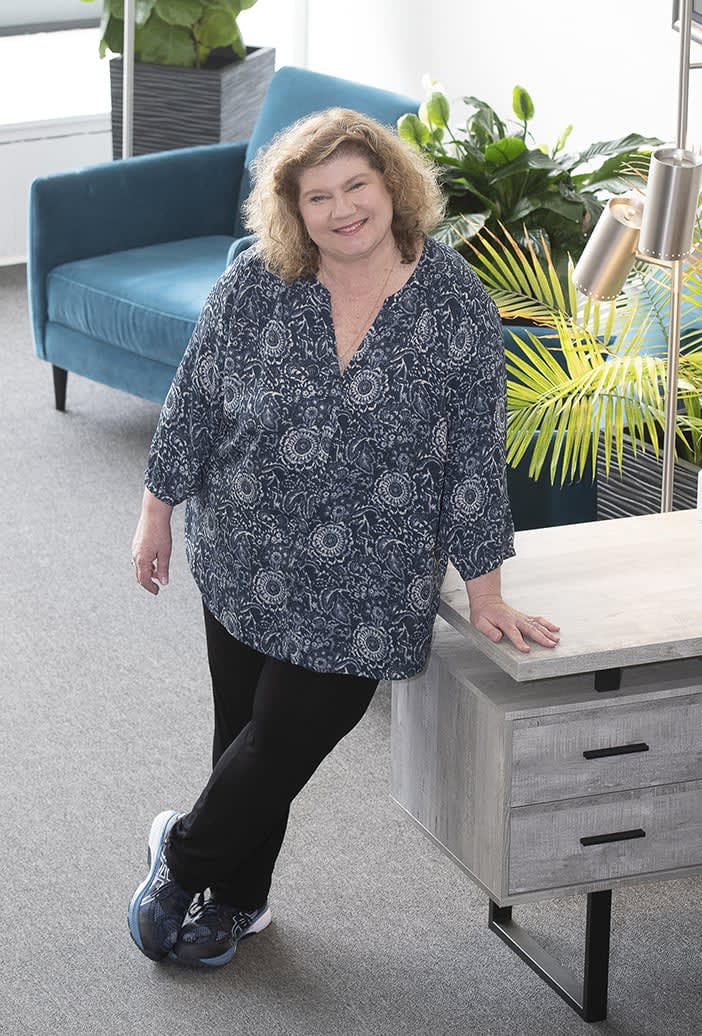 Andrea Gordon, Realtor®

DRE# 01233563