It was September 2020, and Northern California was continuing to suffer from raging wildfires. Berkeley Humane, once again, responded to a desperate call for help from an overcrowded shelter in Butte County. We rushed up I-5 to pick up 21 cats and dogs, including a mama cat named Kate—and eight tiny kittens.

​​​​​​​Along with her own four kittens, this heroic little mama cat "adopted" four kittens from another litter. Kate + 8 were a hungry, needy bunch and when they arrived at Berkeley Humane, and it was all hands on deck to care for them.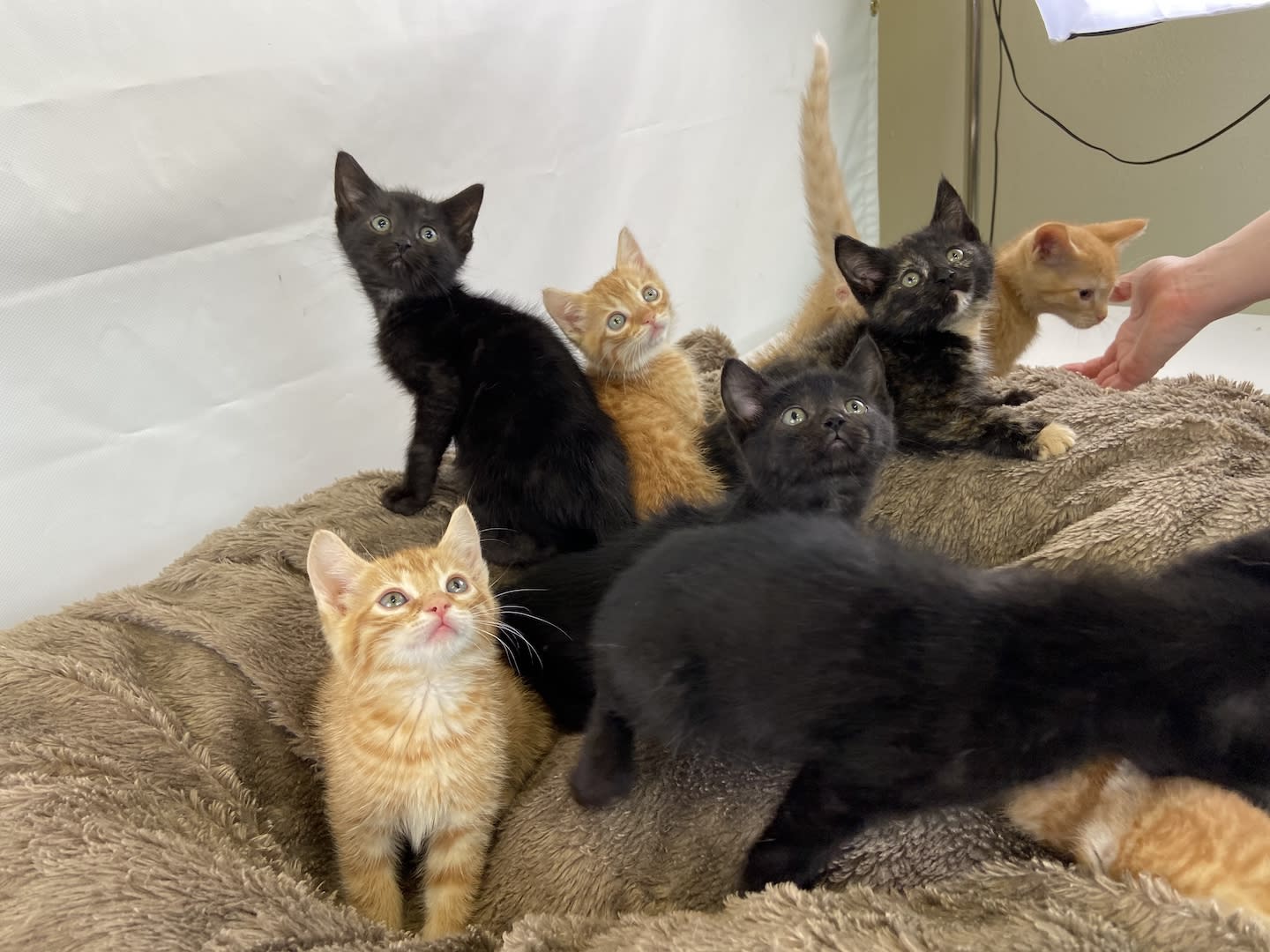 The "Lucky 8's," Acht, Atte, huit,Ocho, Oito, Otto, Infinity, and August, received critical natal care while Mama Cat Kate got a well-deserved nap. Fortunately, they were all healthy and active, but still too young to be adopted.

Through the generosity Hope Medical Fund, the Lucky 8's had everything they needed—nutritious food, toys, kitty litter, and medicine—to care for them until they grew big enough to find loving homes.

We're delighted to report that Mama Kitty Kate was adopted by a loving family, as were the Lucky 8's. Can you help contribute to more of these happy endings? We appreciate your support, love, and compassion for the pets awaiting homes in our community.

Consider donating today —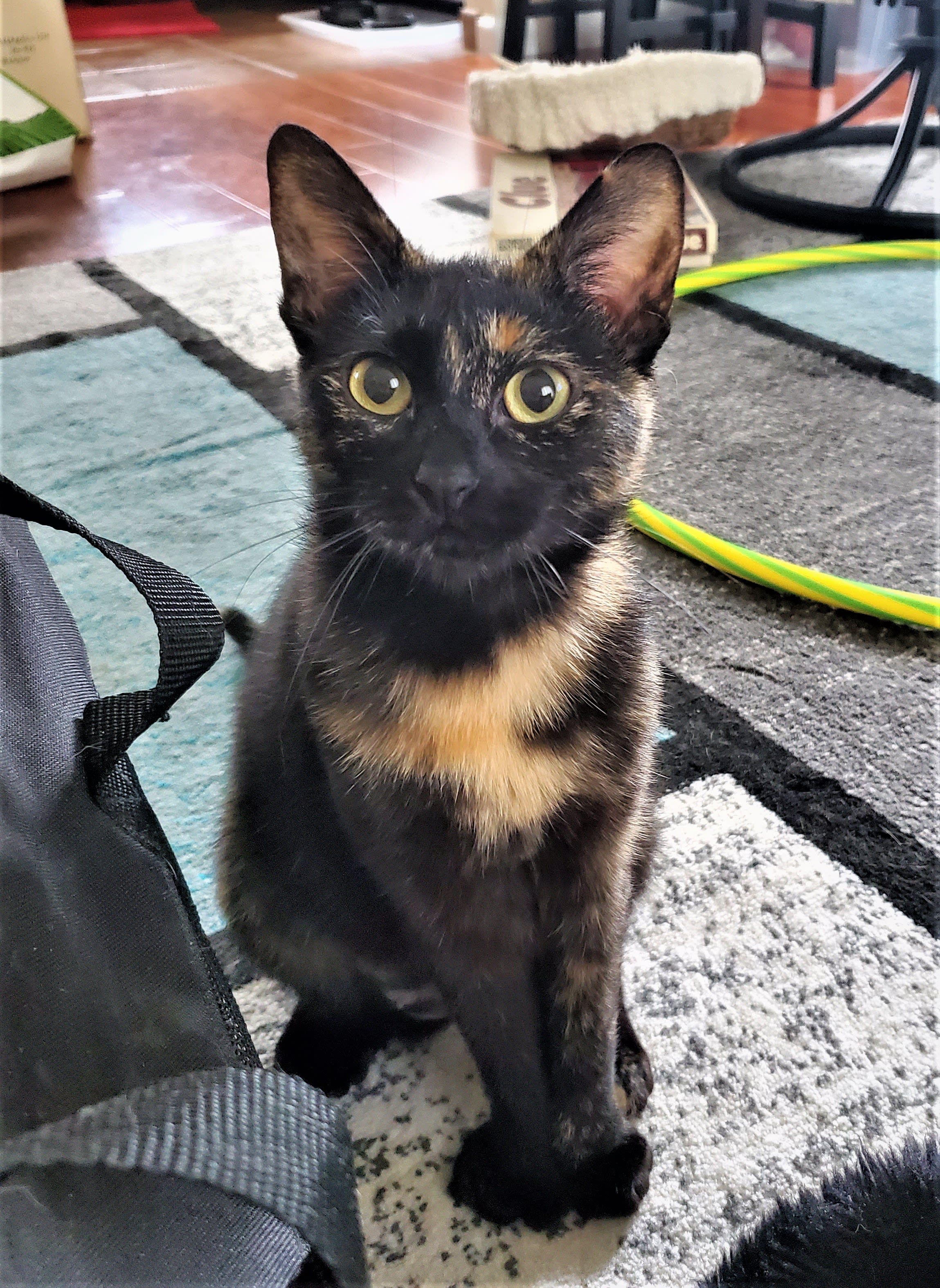 Mama Cat Kate had four babies before "adopting" four more as her own.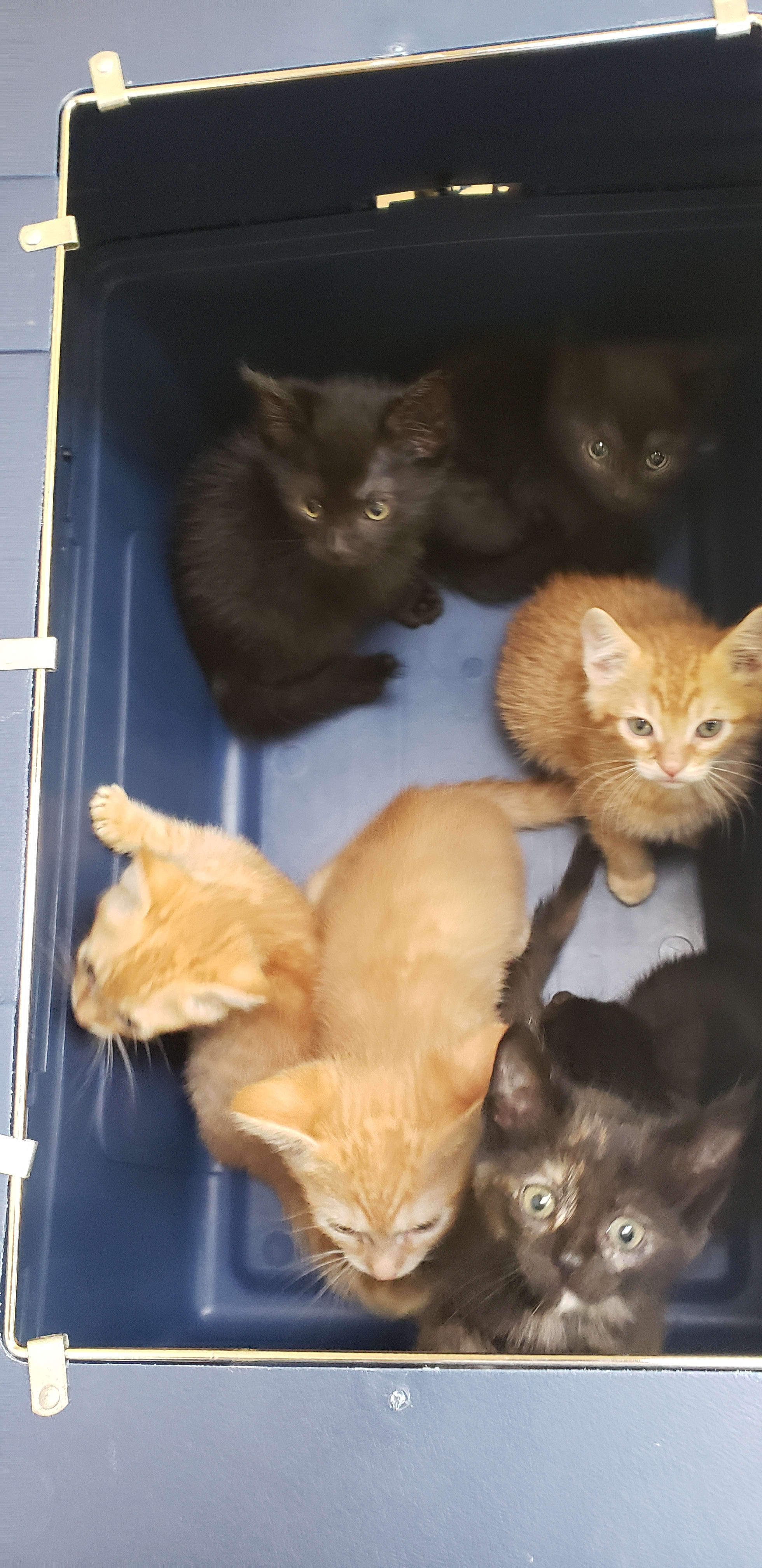 The "Lucky 8's," Acht, Atte, huit,Ocho, Oito, Otto, Infinity, and August