In the Bay Area – and the rest of the United States – tech has become an inescapable part of our lives. The same applies when we talk about real estate. Moving full steam ahead into 2020, it's important to keep these tech-forward trends in mind – particularly in the real estate space.
I've culled the most helpful of these insights from a recent survey of 500 leading real estate agents from
Homelights' Q4 Top Agents Insights Survey
to provide you with more tools and options during your real estate journey.
iBuyers
iBuying is the
real estate tech trend
that's truly resonating with buyers in the new decade.
iBuyers are high-tech startups backed by venture capital and employ automated valuation models (AVMs), and other technologies, to make quick offers on homes — typically in cash.
The
iBuying
process begins with an online evaluation of your home. Questions like its condition or recent upgrades, landscaping, etc. Once the parameters are input, an algorithm assesses its value. The iBuying process is quick — you could receive an
iOffer
within a few days, and close a sale in a week.
iBuyers like
Opendoor
,
Redfin
, and
Zillow
Offers expanded in 2018, claiming 9.6% of home sales in the "i" category. Moreover, nearly 18% of agents presented iBuyer offers during listing appointments in 2018, according to the report.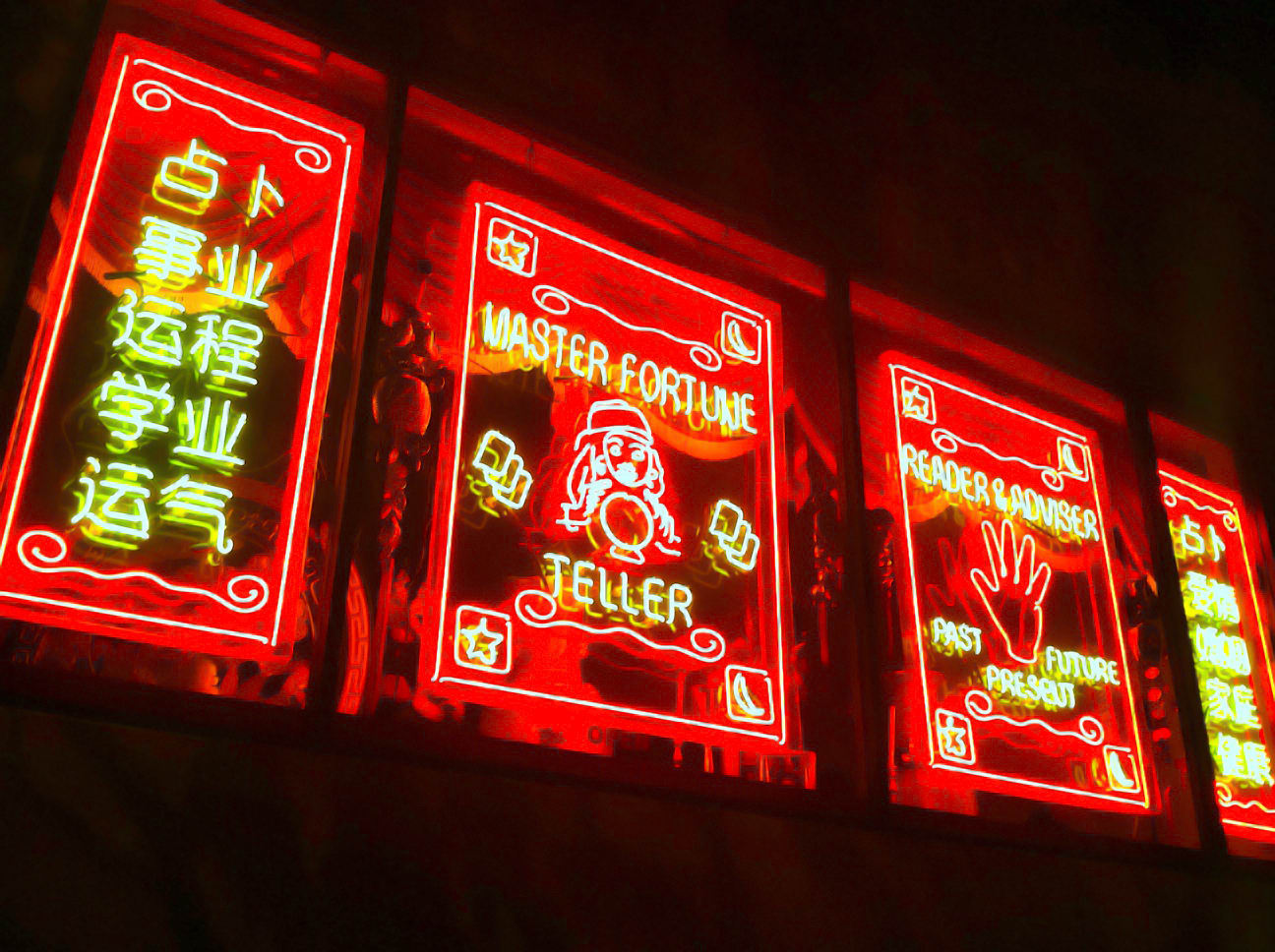 Reinventing the open house

Open houses date back to the early 1900s and in this digital age, Realtors® across the country are questioning if they're still relevant. Over half of participating top agents (52%) recommended an open house as part of their strategies, while 48% did not.

Where you live can determine whether or not an open house is a tactic to consider in 2020. If you live in an up-and-coming San Francisco or East Bay neighborhood an open house might be the way to go, and 32% of top agents in the survey said a location in a bustling or trendy area is the top factor that makes a listing a strong candidate for an open house.

In general, agents across the nation are putting more emphasis on online and social media marketing than open houses. In the survey, agents on average ranked the effectiveness of open houses as 4.4 on a scale of 1 to 10.

Get social

Speaking of social, it's not only how we communicate with our friends and family, but it could also be how you sell (or find your dream home) in 2020. More than 66% of agents polled in the survey said that the number one key to a successful open house this year is marketing through social media and real estate listing sites.

If you want to sell your home in 2020, it's beneficial to have a certain awareness of real estate tech trends, particularly in the Bay Area, the global center of technology and innovation. And, don't forget, when it comes to marketing your home, your top tool for a robust online presence is professional photos.
Best regards,
Andrea Gordon, Realtor®