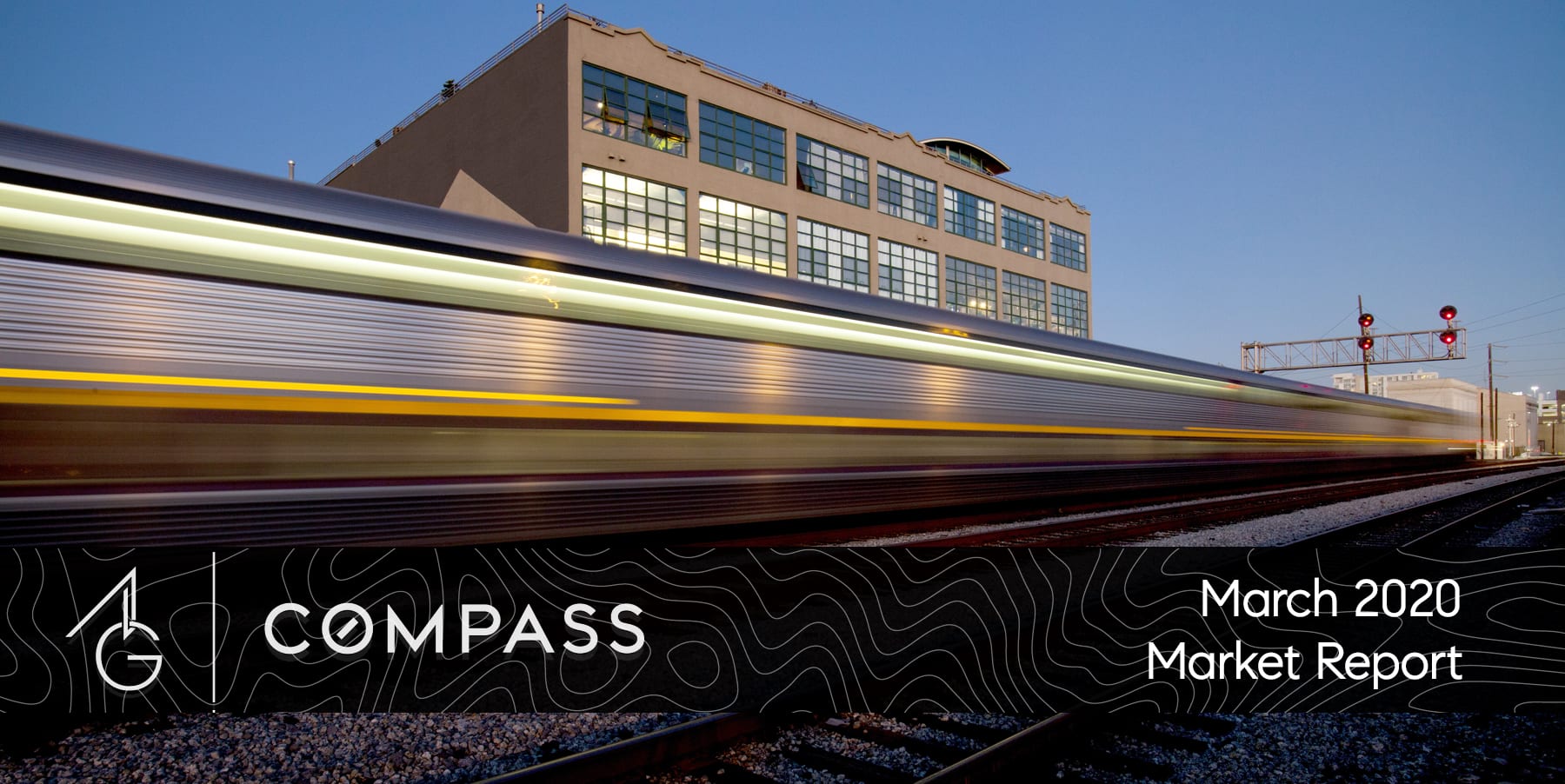 Overall, the San Francisco Bay Area remains a white-hot real estate market, yet, it's important to understand the region's market, and segment, differences. How these statistics pertain to any particular home is unknown without a specific comparative market analysis.
Markets in late 2017 through spring 2018 were scorching hot, throughout the Bay Area - the hottest since 2000, the height of the Dot.com boom.
In the second half of 2018, markets cooled considerably – besides the issues around affordability, the financial markets saw nerve-wracking volatility and significant declines, while interest rates jumped dramatically.
Then, in 2019, the stock market recovered to hit new peaks, while interest rates hit multi-year lows – and the markets heated up again.
However, generally speaking, most markets saw either no significant YOY appreciation or YOY declines in median house sales. (Santa Cruz County bucked this trend).
The next major indicator of market direction will come from autumn selling season data which runs from September to mid-November, before heading into the holiday doldrums for a few months.