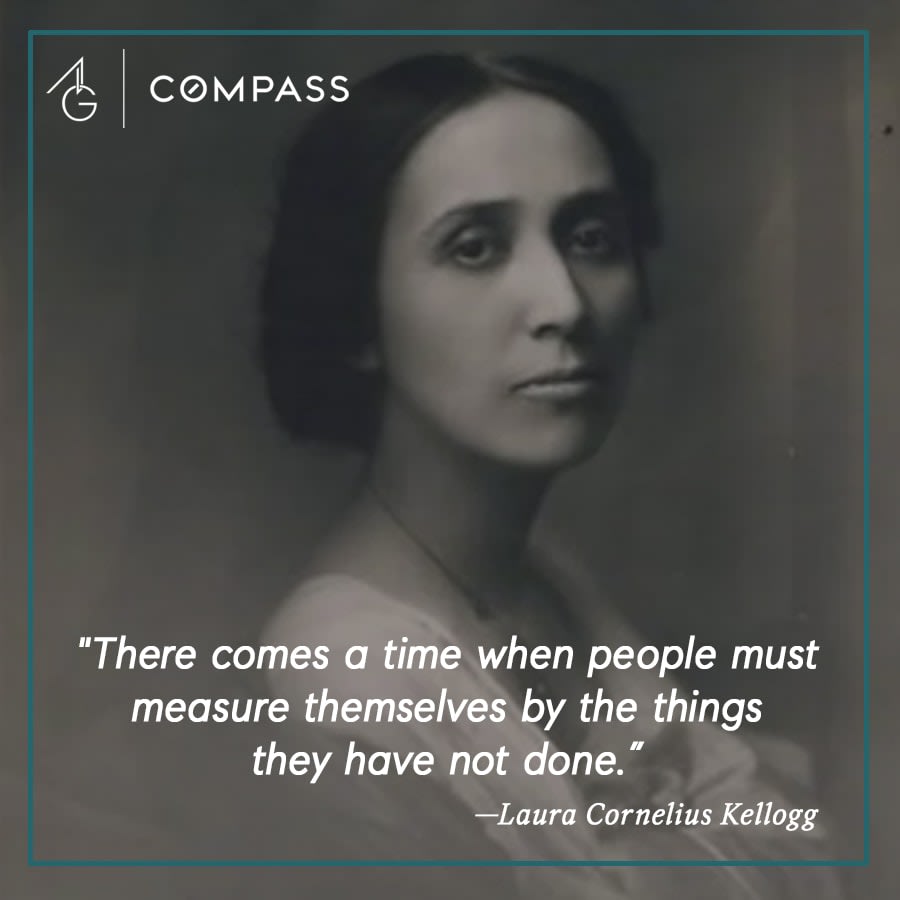 Laura Minnie Cornelius Kellogg

​​​​​​​Born in 1880 on the Oneida reservation in Wisconsin. Kellog was one of the few Native American women to attend university where she studied law and other subjects at Barnard College, Cornell University, the New York School of Philanthropy, Stanford University, and the University of Wisconsin.

Fluent in Oneida, Mohawk, and English, Kellogg became a founding member of the Society of American Indians in 1911 Kellog taught at the Sherman Institute in Riverside, California.

An orator, organizer, and an activist for Native American rights, Kellogg was a writer, playwright, poet, and political essayist, though most of her books and pamphlets have not survived, "A Tribute to the Future of My Race" is her only known surviving poem.
Since 1995 the month of March has been designated as "Women's History Month." We continue to celebrate the contributions of women in our communities, nation, and throughout the world.

Join me in learning about the lesser known women in our history, and celebrating the unsung, and selfless heroines who continue to inspire.

We encourage you to do your part by supporting women-owned businesses throughout the Bay.

Oprah Winfrey

After a childhood of povery, Oprah Winfrey overcame sexual abuse, and tragic loss before dedicating her life to uplifting women around the world.

We surround ourselves and celebrate the women who overcome adversity to thrive, prosper, and inspire.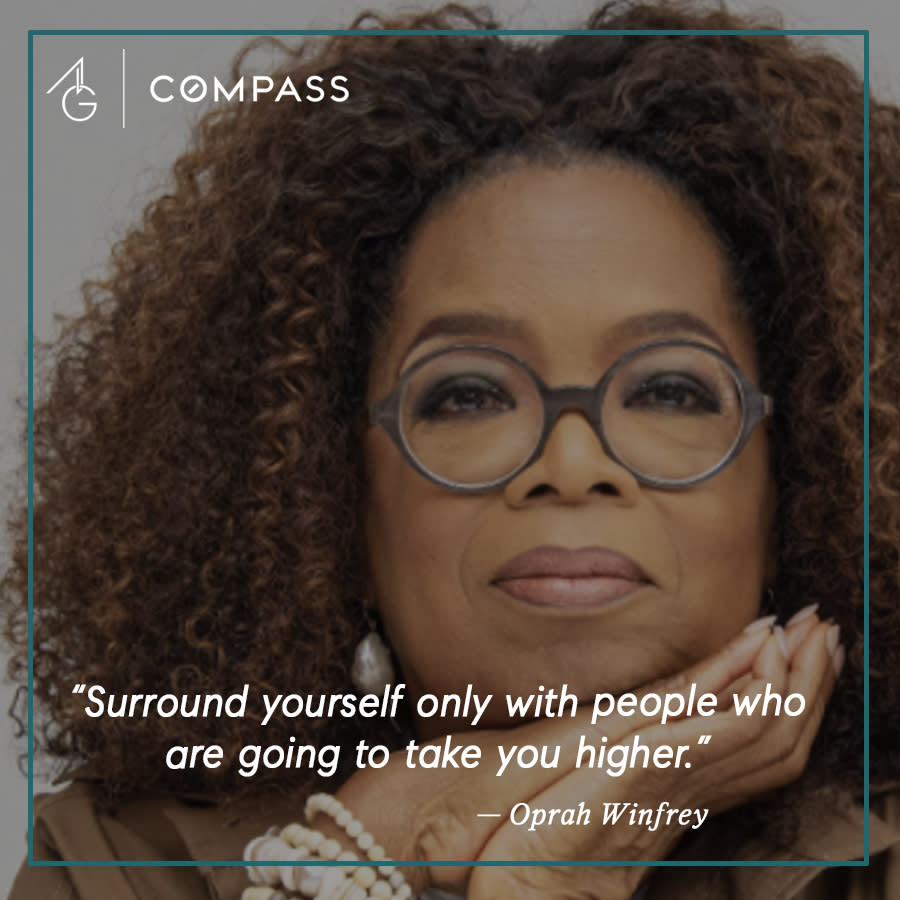 Andrea Gordon, Realtor®

​​​​​​​DRE# 01233563