There's not a single aspect of life that the
coronavirus crisis
hasn't affected—and that, of course, includes buying and selling homes.

Before the crisis struck the U.S. in mid-March, most real estate agents predicted that spring 2020 would see a very strong housing season. All signs pointed to a seller's market, with the added perk of low interest rates to spur buyer activity.

Once the pandemic struck, however, things changed. And while there is still buyer and seller activity, it's looking quite different from how everyone thought it would.

Here's how COVID-19 is affecting buyer and seller activity.

Sellers are reacting with caution, but housing inventory is still strong
According to a survey of top-selling real estate agents by HomeLight, the
Top Agent Insights for Q1 2020
, 41 percent of agents had seen seller activity slow in their area since the coronavirus hit.

However, 68% of agents have not seen sellers pull their homes completely off the market. This indicates that sellers are still moving forward with listing and selling, although it's reasonable to expect that days on market and closing timelines will be extended.

When it comes to showing homes, many agents (32%) have seen sellers halt open houses in order to protect themselves and their homes from the spread of coronavirus. Sellers are also asking those who do attend showings to wash hands and use hand sanitizer.

Buyers are much more likely to hit "pause" on their home search.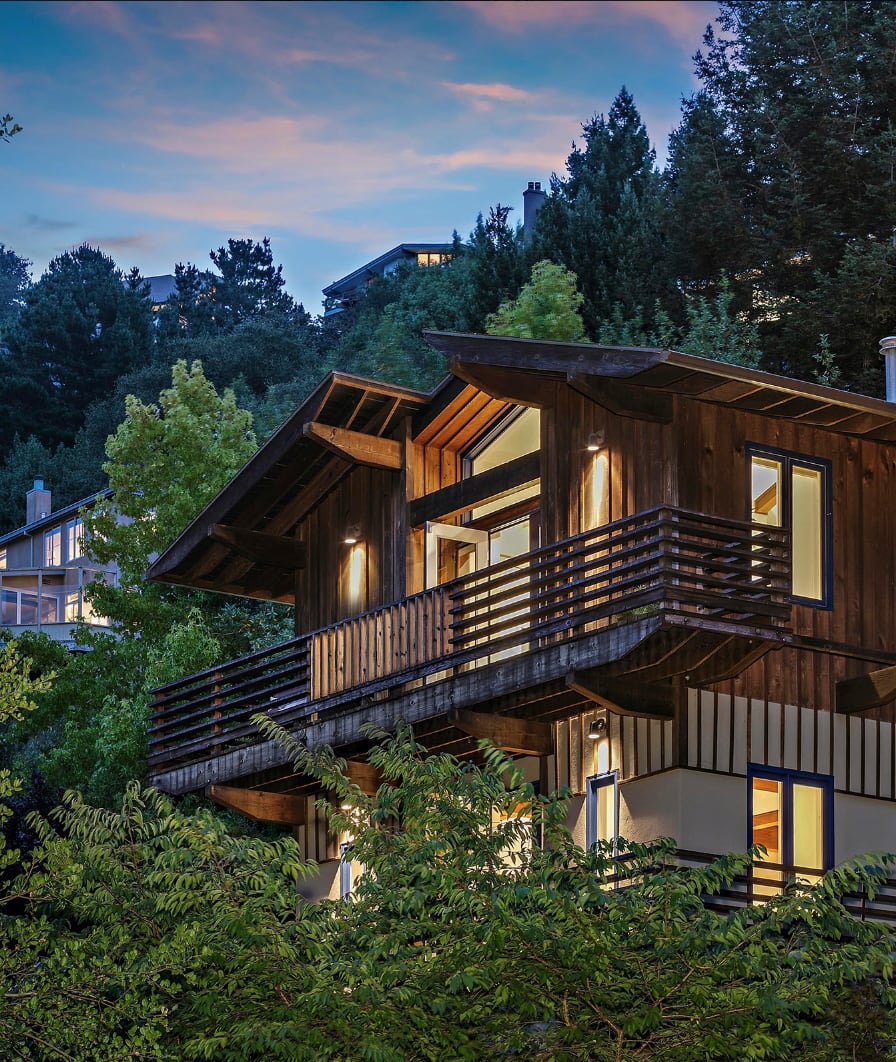 On the buyer side, activity seems to be slowing down considerably more than it is for sellers.

A majority of real estate agents, almost 52%, reported seeing buyers pause their home search as a result of the COVID-19 crisis.
In addition, incentives that have traditionally spurred buyer activity, like low interest rates, are not having that same effect in the current situation.

However, that doesn't mean all is lost. What it does mean is that sellers will need to get more creative with how they show their homes—in fact, agents are already seeing demand rise for more virtual showings, virtual tours, video tours, better images, etc. This can lead buyers to make sight-unseen purchases, in some cases.

FaceTime and other video call technology was rated as the most important technology for sight-unseen home purchases by 53.5% of agents, while 3D and virtual walkthroughs and tours were the second most important, at 28.5%. While the housing market has certainly chilled due to the coronavirus outbreak, there is still buyer and seller activity—it's simply shifted. Agents who can continuously adapt to this new reality, however long it may last, will be the ones who are able to succeed during this challenging time.