Top Producing East Bay COMPASS Realtor®, Andrea Gordon is renowned among her clients, peers, and contemporaries as one of the Bay Area's most accomplished real estate agents.

In a tumultuous market disrupted by Covid, Andrea leaned in and adapted to a brand new way of doing Real Estate—employing technology like never before to continue to serve her clients. A Realtor® for 23+ years, she consistently sets records, makes "The Lists," and continues to pair "Interesting People" with "Interesting Houses."
Currently, Andrea holds the top spot among her COMPASS colleagues as the company's Number 1 Agent for total volume in Berkeley and Oakland, and Top 10 in Sales Volume for Berkeley and Oakland among all agents (currently in the #6 spot). Moreover, SFIST recently named Andrea as one the San Francisco Bay Area's BEST Agents, at #12 out of 17.

Most recently, Andrea grabbed the attention of the WSJ's Real Trends as #167 out of 500,000 other top-producing real estate agents in the state of California.

A Berkeley native, Andrea has deep roots in the community, that includes patronage of the arts—and support of animals, particularly the Berkeley Humane Society.

An artistic associate member of 3Girls Theatre, Andrea actively participates in writing and directing plays—including her own. She comes from a lineage of classically trained opera singers and a pianist, and recently acquired a grand piano for her own home.

Happily married for two decades, Andrea and her husband Michael share their home with three dogs, two cats, and two parrots—all rescues.

What makes Andrea so successful? A belief that everyone needs individualized and intentional real estate advice—and to be treated with care and consideration. Given these numbers, clearly a winning strategy.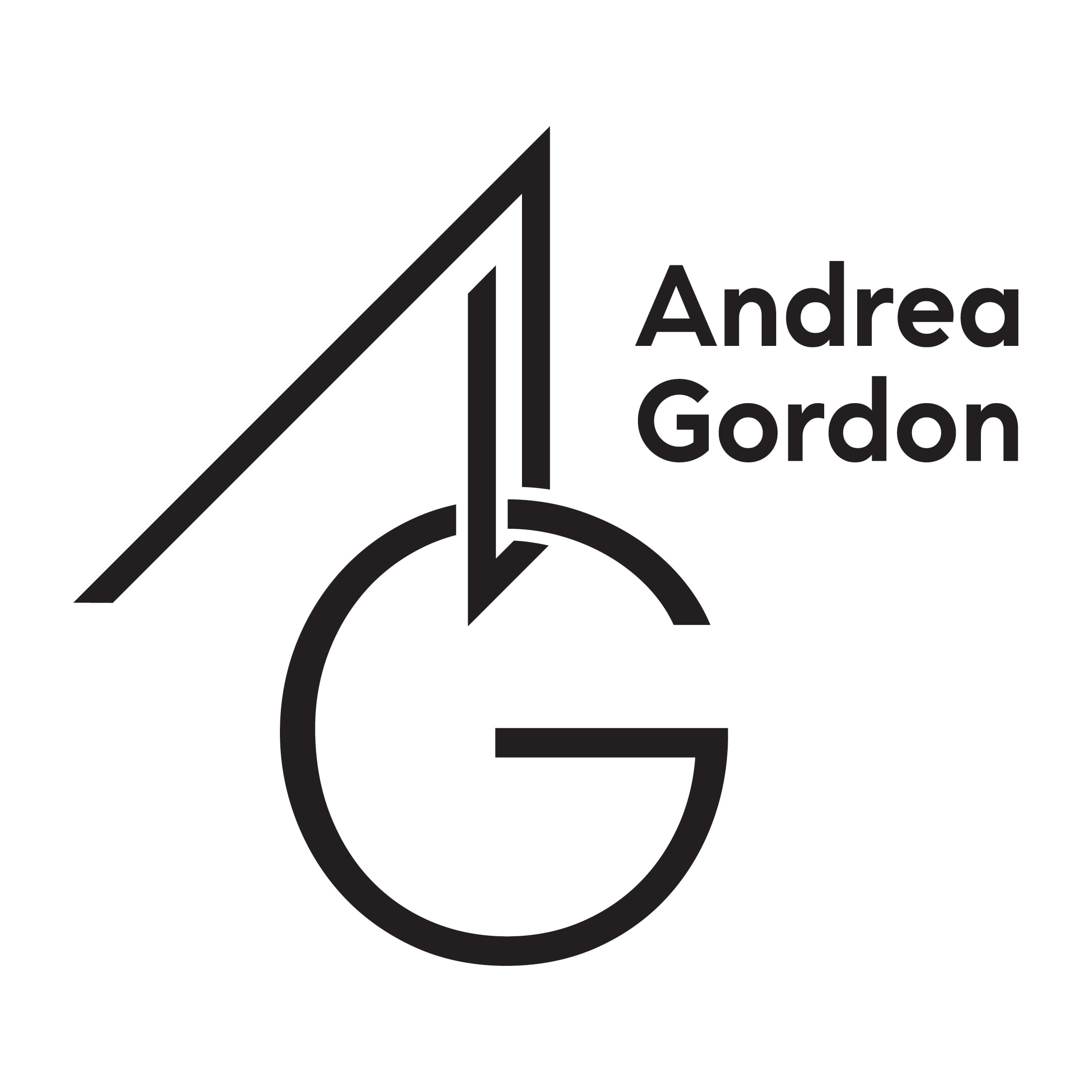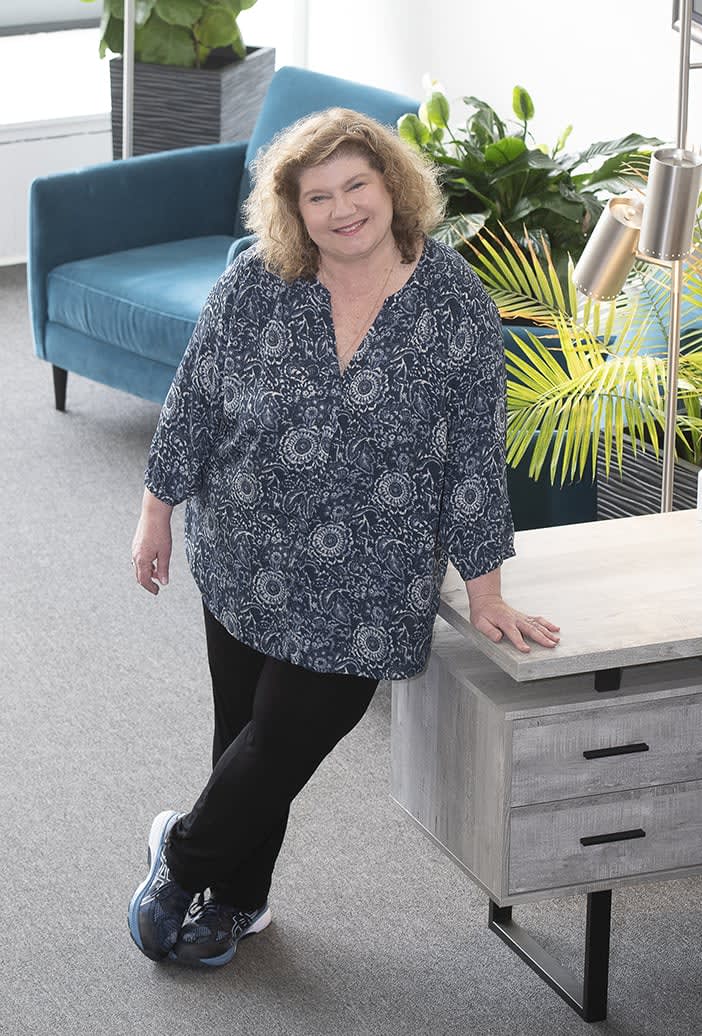 Andrea Gordon, Realtor® | DRE #01233563

|