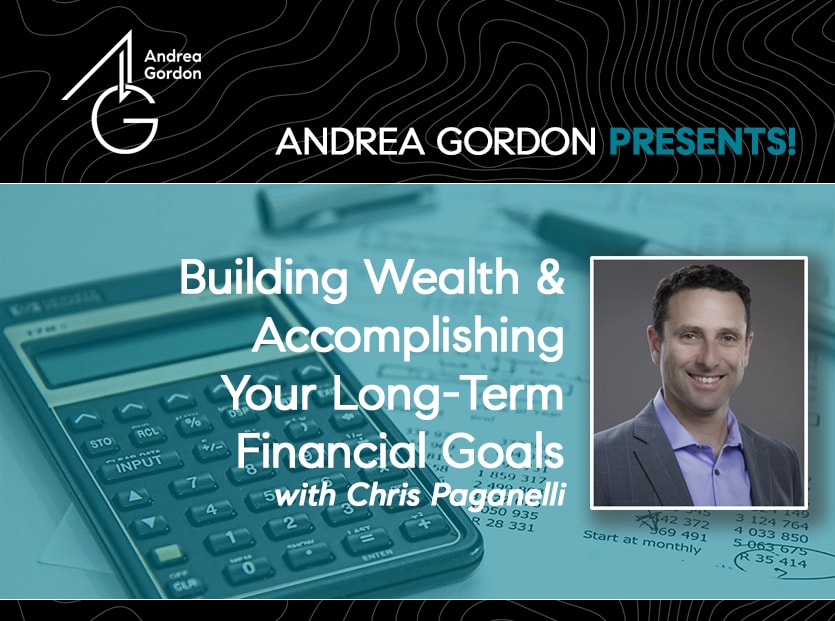 SATURDAY, JANUARY 18, 2020 11am • Noon
With some of the most expensive real estate prices in the country, Bay Area homeowners find themselves in the enviable position of seeing the investment in their homes create tremendous wealth. We've also experienced downturns in the local real estate market, so understanding how and why real estate fits into your financial life is an important topic.

Join me in welcoming Stifel Financial Advisor Chris Paganelli as he shares insights on how to put the windfall to work for your long-term financial goals. At this one-hour seminar you'll learn:


How to build on what you have.
How to invest to cover your long-term expenses.
How to create a lifestyle paid for through investments.
Join us as Chris provides strategies for maximizing your wealth through savvy financial planning.
ANDREA GORDON PRESENTS!
Saturday, January 18, 2020
11am - 12 Noon
Limited Seating – Reserve Your Space!