Andrea Gordon Presents!

Glitter and sparkle! It's the most wonderful time of the year! Adorn your beloved with a trinket – or a treasure – this holiday with the gift of exquisitely crafted jewelry from Berkeley's M. Lowe & Company Fine Jewelry

Don't miss this opportunity to indulge – or delight – with beautiful jewelry for the one you love. Join Andrea Gordon for a delightful afternoon of shopping in comfort among friends and family.

Saturday, December 7, 2019 • 2-4PM • 2644 Ashby Avenue • Berkeley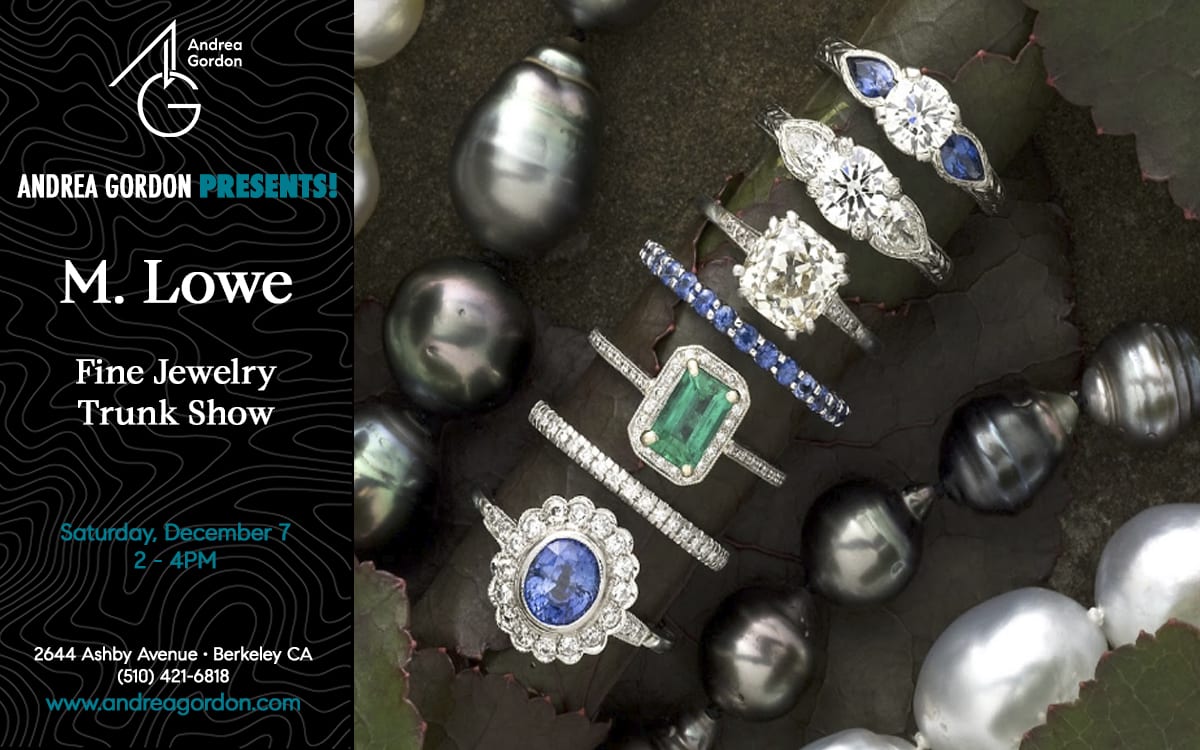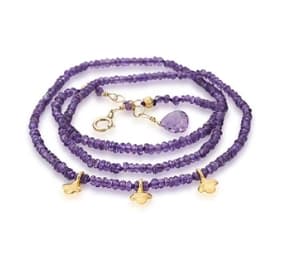 & let us know you're coming!


About Margo Lowe

After moving from Pittsburgh to Berkeley in 1984, Margo Lowe opened her namesake fine jewelry shop next door to Chez Panisse in 1987 and says "It was a serendipitous location, to be sure."

​​​​​​​M. Lowe & Company Fine Jewelry offers an eclectic selection of jewelry styles ranging from heirloom to vintage, custom to contemporary – and everything in between - including exquisite bead work.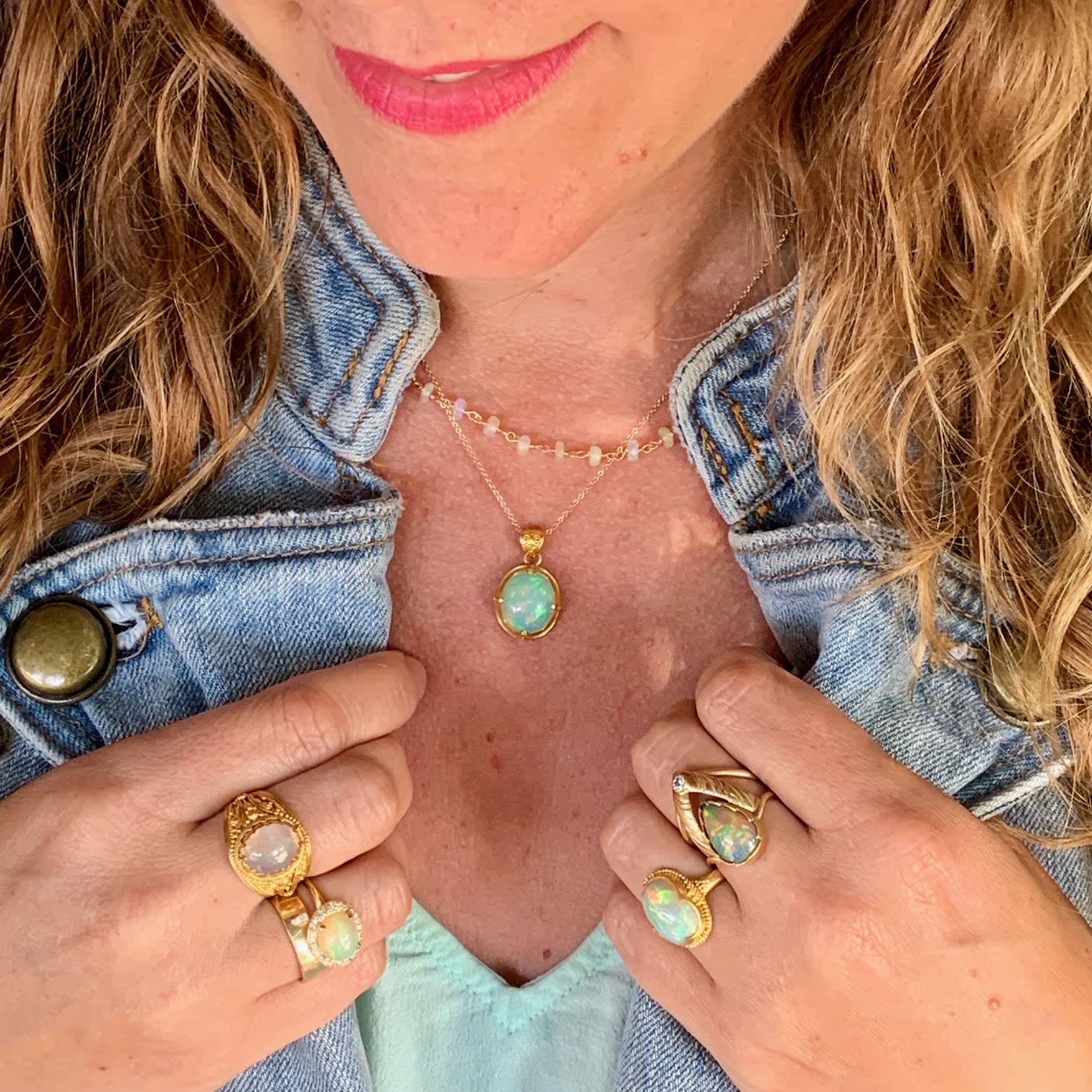 "We've been in business in Berkeley for over 30 years, and our long-time customers come in with their 'signature' pieces that they love - to have cleaned and 'tuned up' and they're still in beautiful condition," adds Margo.

​​​​​​​"Our approach to jewelry making is founded in the philosophy of high quality, lasting value, and the integrity of our process."

Among Lowe's staff of seven, two are goldsmiths/jewelry designers, along with an expert bead worker.

"We design and produce fine jewelry with timeless appeal," adds Margo. "Beautiful now - and into the future."
If someone made it on to your "Very Good" list this season, be sure to visit M. Lowe & Company Fine Jewelry – an extra special place to shop for the holidays in Berkeley.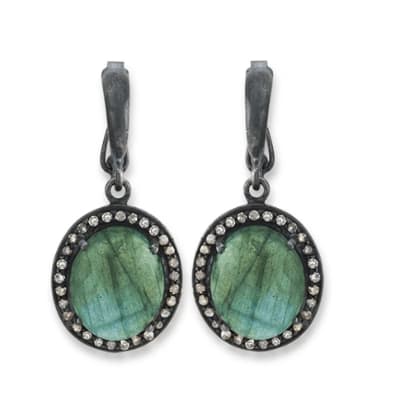 Andrea Gordon Presents!

You're Invited! Lively seminars to educate, enlighten, and involve the community on a variety of topics – like estate planning, home remodeling, the latest tax implications, or how (and why) to feng shui your home.

There's always something to learn at

Andrea Gordon Presents!